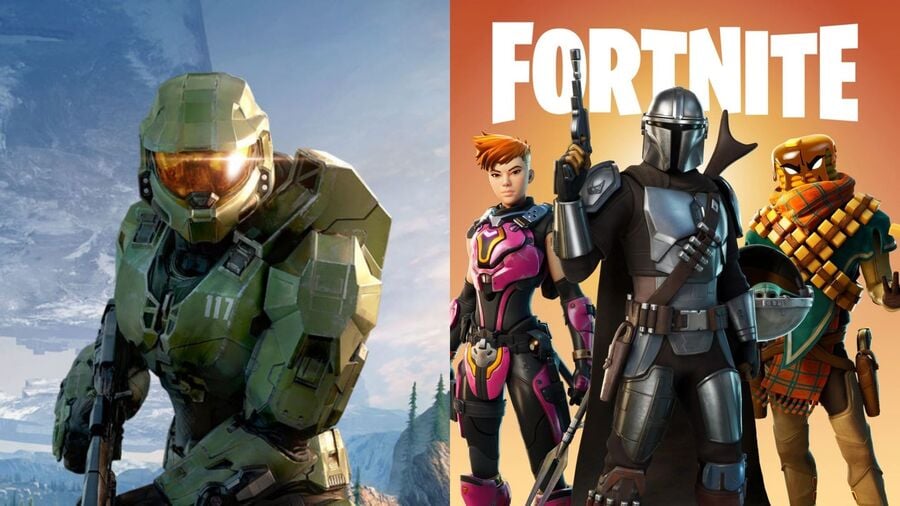 It was teased yesterday that God of War's Kratos might be coming to Fortnite soon as one of the new skins for its latest season of content, and rumours are now circulating that Halo might have a presence as well.
Various images have been circulating on social media over the past few hours showing various cosmetics including a Master Chief skin, Warthog emote and more, and as pointed out by Windows Central, there are also reports suggesting a Halo Capture The Flag Limited Time Mode might be featured too.
It's definitely worth taking these reports with a pinch of salt for now, as the images are very low quality which suggests they could simply have been faked. That said, if PlayStation is getting an exclusive character skin in the form of Kratos soon, it would seem to make sense that Xbox and Nintendo might get one as well.
We'll have to wait and see what happens with this one, then. Do you think it's real? Let us know in the comments.
[source windowscentral.com]