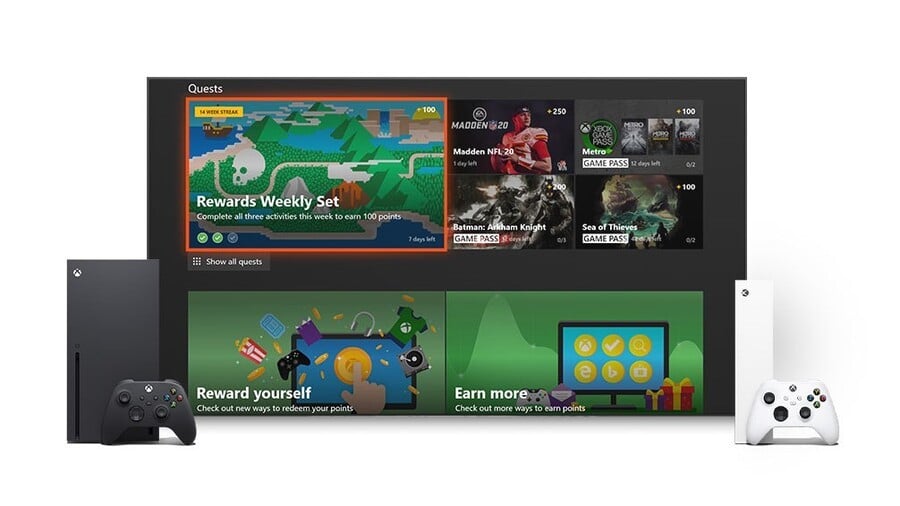 Looking to spread some holiday magic, Microsoft Rewards will be matching donations for anyone who donates towards the COVID-19 fund for the World Health Organisation through the programme this holiday.
The donations are currently only available for US citizens, and Microsoft will be matching people's generosity up until December 31, 2020. To donate, head to the Microsoft Rewards app on console and select the 'Redeem' option, where you'll be able to send your points to the World Health Organisation via the United Nations Foundation.
With 2020 being the year it has been, it's lovely to see Microsoft helping donate to the cause. We all have the odd 1,000 points laying around now and again, and it's definitely a great cause to donate to.
Will you be donating to the COVID-19 fund? Let us know in the comments below.
[source twitter.com]