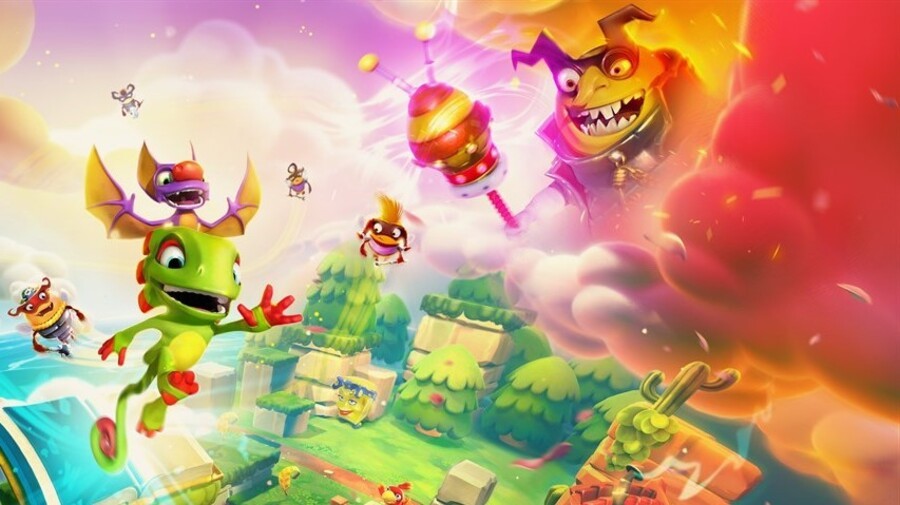 Update (Fri 11th Dec, 2020 11:00 GMT): Microsoft has surprisingly dropped another Game Pass title on us today in the form of co-op puzzler (and console exclusive) Mørkredd, which is also optimised for Xbox Series X and Xbox Series S! We've added it to the original list of titles from yesterday below.
---
Original story (Thu 10th Dec, 2020 11:00 GMT): Guess what? It's Xbox Game Pass time again! We've got four more games joining the service today across console, PC and Android, and don't forget that we've already seen five titles added this week as well!
Here are the new games you can download with Xbox Game Pass today:
"This is not just a game. This is real sim racing. In collaboration with the most prestigious car manufacturers, Assetto Corsa ups the simulation stakes with a focus on pure driving realism, with pin-point accuracy across every aspect of the game."
GreedFall (Console, PC, Android)
"Explore uncharted new lands as you set foot on a remote island seeping with magic, and filled with riches, lost secrets, and fantastic creatures. Forge this new world's destiny, as you befriend or betray companions and entire factions."
Morkredd (Xbox Series, Xbox One, PC)
"Morkredd is a tense, physics-based co-op puzzle game for one to two players combining skill-based puzzle-solving, a challenging balance of light and shadow, and a dark world full of secrets to unlock."
"The third game in the Superhot franchise - Mind Control Delete gives you more insight into the world of Superhot, more story, more signature gameplay. Keep dancing the slow motion ballet of destruction for so much longer than ever before."
"Yooka & Laylee are back in a brand-new platform hybrid adventure! They must run, jump and roll their way through a series of challenging 2D levels, face a puzzling Overworld and rally the Royal Beettalion to take down Capital B and his Impossible Lair!"
Interested in any of these new Xbox Game Pass titles? Let us know in the comments.