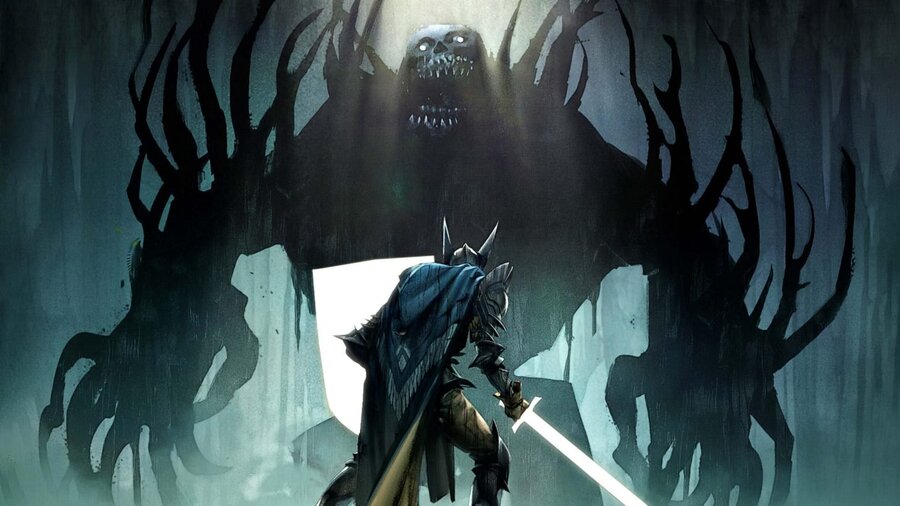 Geoff Keighley, host of The Game Awards 2020, has confirmed that BioWare will providing a "special look" at the next entry in the beloved Dragon Age series during next Thursday's event... whatever that means!
So far, all we've seen of the next Dragon Age game is a selection of concept art that was revealed earlier this year, and given that Keighley's announcement tweet also contains concept art, it might be best keeping expectations low.
Nevertheless, we're obviously excited to hear more about the fourth Dragon Age game, especially considering it's now been six long years since the release of Dragon Age: Inquisition all the way back in 2014.
Do you think we'll get a look at some actual gameplay this time? Give us your thoughts down below.