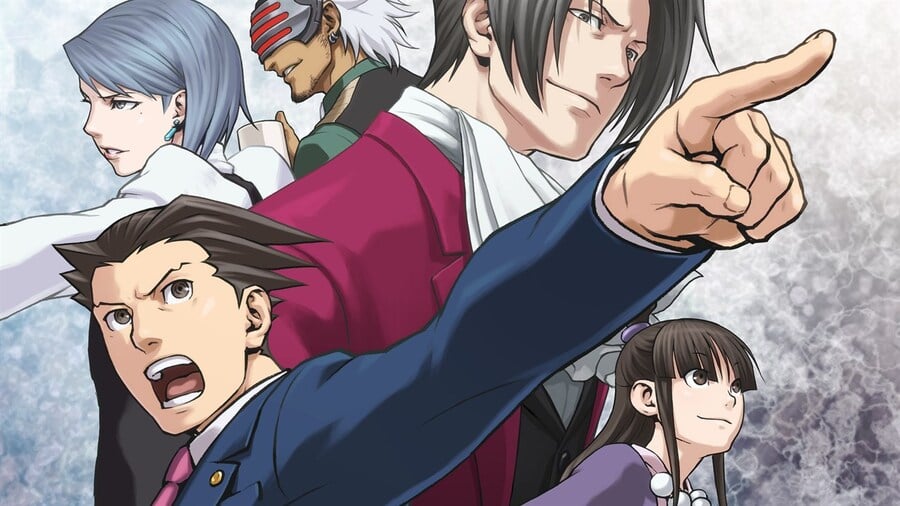 Microsoft recently unveiled a massive 17 games coming to Xbox Game Pass in December, and according to a couple of Twitter teases, it looks like Phoenix Wright: Ace Attorney Trilogy could be added to that list very soon.
The official Ace Attorney Twitter account made a rare comment on the addition of Dragon Quest XI S to the Game Pass lineup a few days ago, and the speculation ramped up following a reply from the Game Pass team:
This might just be a bit of fun based on the short Dragon Quest snippet, but Ace Attorney certainly seems like it'd be a good fit for Xbox Game Pass, and its Twitter account almost never leaves a comment on anything.
If you've never played it, Phoenix Wright: Ace Attorney Trilogy is a compilation of classic courtroom adventure games that appeared on the Nintendo DS - a port was released for Xbox One back in 2019. We'll see what happens...
Would you like to see Phoenix Wright: Ace Attorney Trilogy on Game Pass? Let us know down below.