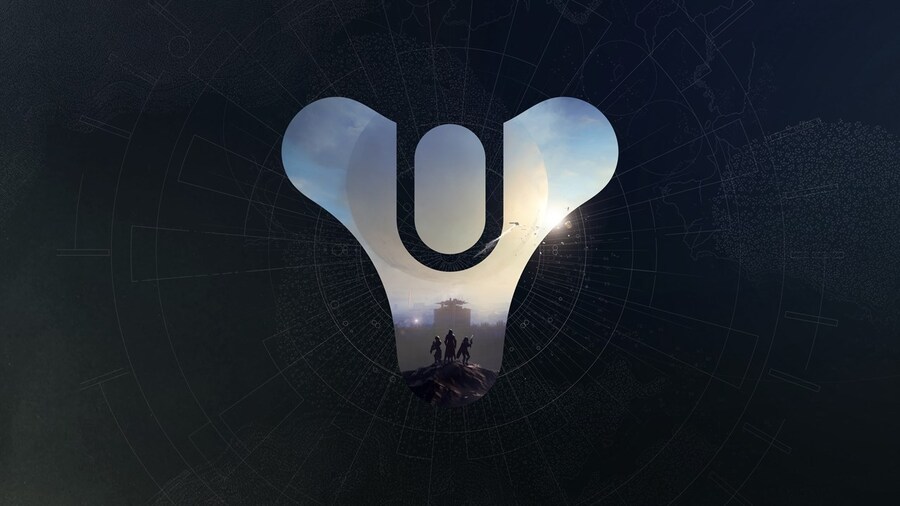 The next major Xbox One game to get the 'Optimised' treatment for Xbox Series X and Xbox Series S will be Bungie's Destiny 2, and the developer has now shared more details on what to expect from it next week.
Arriving on Tuesday, December 8th, the enhancement will bring a variety of improvements to the game on next-gen, including boosted frame rates (up to 120FPS), faster load times, an FOV slider and more.
The developer says that regardless of whether you already have the Xbox One version of Destiny 2 installed, the Xbox Series X|S edition will require a full-sized download of around 70GB - so be prepared!
"When Update 3.0.1 releases on December 8, next-gen console users will need to download the full-size game, regardless if they have been playing Destiny 2 since Beyond Light's launch. This does not affect Xbox One, PlayStation 4, or Steam users. Pre-load will not be available for this patch - pre-loads are usually only available for expansion type patches and are not available for hotfixes or seasonal updates."
Looking forward to trying out Destiny 2 on Xbox Series X next week? Let us know in the comments.