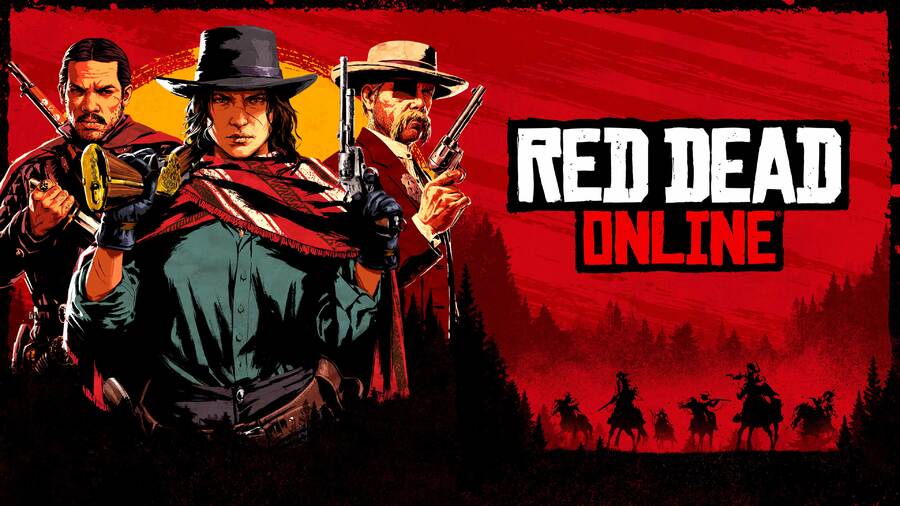 Rockstar Games has announced that it's making the Red Dead Online portion of Red Dead Redemption 2 entirely standalone beginning this December 1st, and it will initially be available for just $4.99.
This offer will last on the Microsoft Store until February 15, 2021, after which it will revert to $19.99 - so take advantage while you can! Keep in mind, however, that you'll require Xbox Live Gold in order to play.
The standalone version of Red Dead Online won't come with any restrictions whatsoever, and will include all future updates, but it's worth nothing that it will take up an eye-watering 123GB on your console's internal drive.
Will you be purchasing Red Dead Online for Xbox next week? Let us know in the comments.