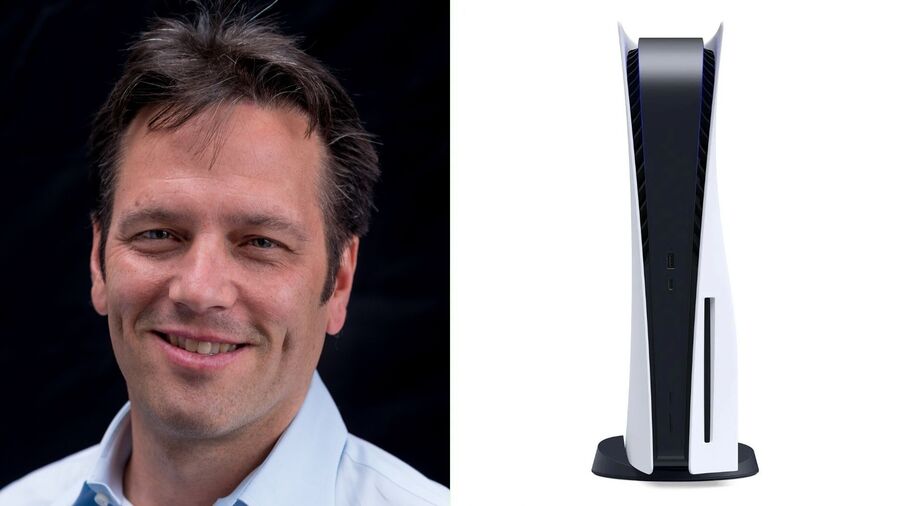 As always, there's been a lot of chatter throughout the year about an apparent "console war" between Xbox and PlayStation, but Microsoft really doesn't seem too bothered about this with the arrival of the Xbox Series X|S.
In fact, Xbox boss Phil Spencer has even confirmed to GameSpot he's planning to get a PlayStation 5 in the near future, and has laid eyes on the PlayStation 5 development kit multiple times when visiting various studios.
"I haven't played a retail PlayStation 5 so I don't have one. What happens when we go into studios is there's development kits from all the platforms around, so like we all kind of know what we're all doing. I think Sony's done a really nice job with the PlayStation 5. They're doing something different than us, which is fine. I think it's good that you have different platforms doing different things.

I know their launch is imminent, I will say good luck to Jim Ryan, Mark Cerny and all the teams there because launches are kind of cool, great events and congratulations to the team there and what they've done. But no, I don't have a retail unit yet, I will get one and I look forward to it."
Various members of the PlayStation team congratulated Microsoft on the Xbox Series X and Xbox Series S launch yesterday, including Hermen Hulst (head of PlayStation Worldwide Studios) and Shuhei Yoshida (former head of PlayStation Worldwide Studios).
Additionally, Shuhei Yoshida went one step further, posting a picture with his new Series X:
What do you make of Phil's comments on the PS5? Give us your thoughts down below.
[source youtube.com]