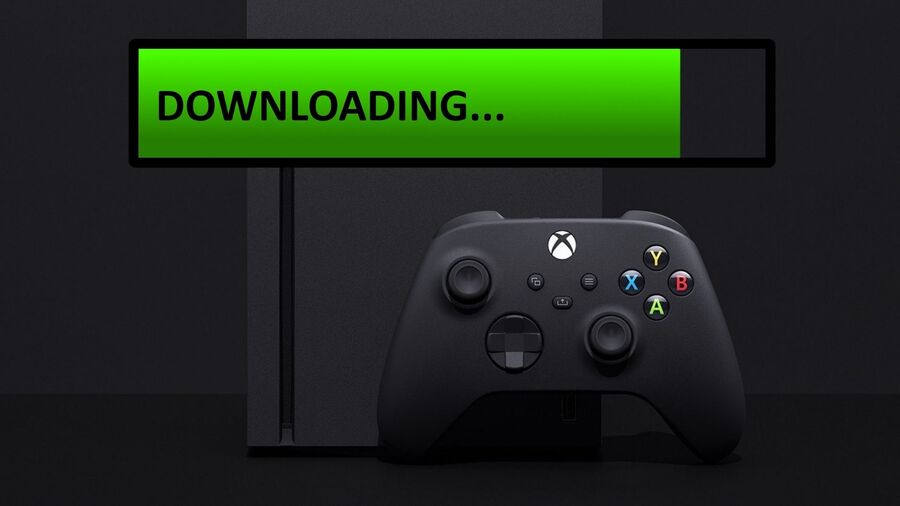 Various UK internet providers have revealed that they experienced record broadband use this past Tuesday, which just so happened to be the day of the Xbox Series X and Xbox Series S global launch.
BT, for example, told the BBC that broadband traffic peaked at 18 terabits per-second, while 108 petabytes of data were consumed via Virgin Media's network - 30% higher than its average figure last month.
The outlet says that much of the activity was due to gamers downloading large files, with potential other major culprits including the pre-installations of Call of Duty: Black Ops Cold War, the release of Destiny 2: Beyond Light and the launch of Ubisoft's Assassin's Creed Valhalla.
Network infrastructure provider Openreach says it's planning to see another jump in traffic with the launch of the PS5 (November 19th in the UK), so don't be surprised if you experience some slow downloads next Thursday!
Did you internet cope well enough on Series X launch day? Give us your experiences down in the comments.
[source bbc.co.uk]