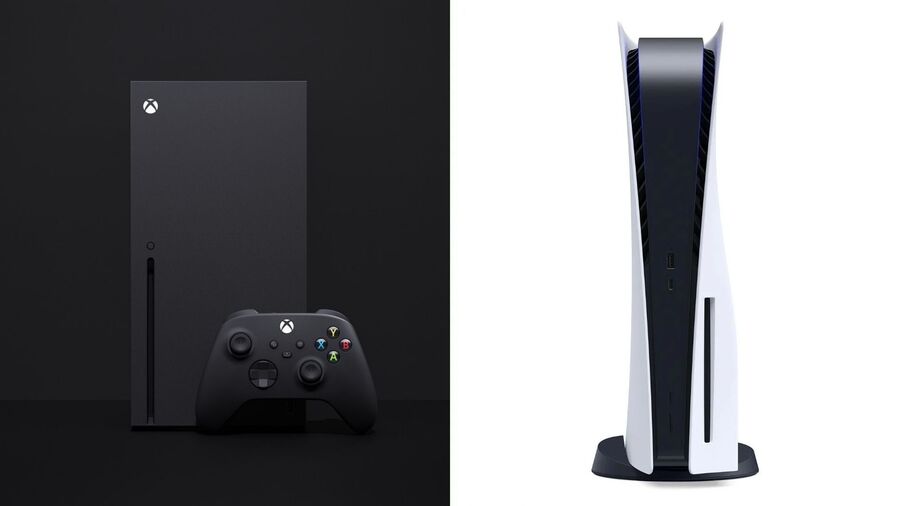 Update (Wed 25th Nov, 2020 23:00 GMT): Ubisoft has confirmed today that a patch will be going live for Assassin's Creed Valhalla this week that improves performance on Xbox Series X and Xbox Series S.
---
Original story: There have been reports over the past week that some third-party Xbox Series X games haven't been running quite as well on the system compared to their PS5 counterparts, including Ubisoft's Assassin's Creed Valhalla.
In a video published last Wednesday, industry experts Digital Foundry noted that the PS5 version of the game delivered a "15 per cent performance advantage" over the Xbox Series X in some scenarios, and while this was suggested to be a "development tools" issue (and not hardware related), it still drew plenty of concern from the Xbox community.
Today, in a statement to The Verge, Microsoft has acknowledged that it's working on these issues with developers for a "handful" of titles to get them rectified and "ensure an optimal experience":
"We are aware of performance issues in a handful of optimized titles on Xbox Series X|S and are actively working with our partners to identify and resolve the issues to ensure an optimal experience. As we begin a new console generation, our partners are just now scratching the surface of what next-gen consoles can do and minor bug fixes are expected as they learn how to take full advantage of our new platform. We are eager to continue working with developers to further explore the capability of Xbox Series X|S in the future."
Developers' time with the Game Developers Kit has been reported to have been on a "rather tight schedule", which has most likely attributed to the problems some are experiencing with certain Xbox Series X|S optimised games.
Xbox boss Phil Spencer also told The Verge in an interview yesterday that the company was "a little bit later than the competition" in building Series X consoles because they were "waiting for some specific AMD technology in our chip".
Fortunately, fixes are already underway for some of the issues that have been reported so far - Dirt 5 technical director David Springate, for example, has confirmed that a fix for visual problems in the game's 120Hz mode is in the works.
Have you been playing any optimised titles and experienced any problems? Let us know in the comments below.
[source theverge.com]