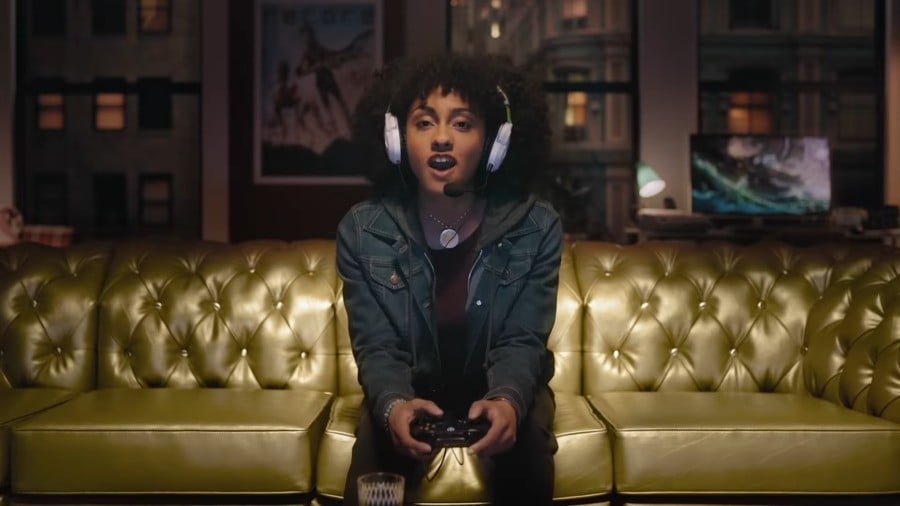 Xbox engineer Bill Ridmann has confirmed that Microsoft has been working in the background to increase the security of Xbox Party Chat following consistent reports of denial-of-service attacks from other players.
In the past, Party Chat has utilised peer-to-peer connections which can expose IP addresses, and Ridmann recently responded to a Reddit thread about this topic to explain that the P2P method is actually being phased out.
"Hey all, we know this is a problem - we are actually phasing out P2P voice connections for party chat completely which we've been working on quite a bit in the background to stop this very problem. We've been ramping up a larger percentage of parties to be completely server based week over week (so you don't make direct connections to other party members so they can not see your IP) and soon should have no more P2P based parties."
In a nutshell, this means Party Chat will soon be completely server based and no longer prone to IP security issues. For those with additional concerns about the Xbox mobile app, Ridmann also confirmed that the app has only ever supported server based parties, so your phone's IP has never been exposed to others that way.
While this is great news in terms of safety for the Party Chat users amongst us, we'd still recommend never accepting random party invites if you can help it - you never quite know what you're going to get!
Happy about this? Do you use Party Chat often? Let us know in the comments below.
[source reddit.com]