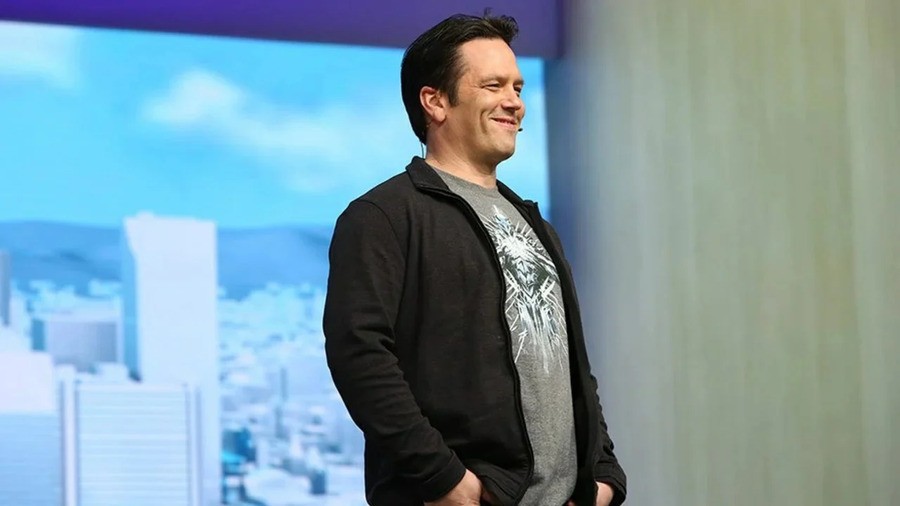 Xbox boss Phil Spencer has been talking to The Guardian following the launch of the Xbox Series X and Xbox Series S this week, noting that he's more invested in player numbers rather than console sales figures.
Asked about why Microsoft doesn't publicly disclose how many Xbox Ones are sold anymore, Spencer highlighted that console sales aren't the key focus of his team, and he doesn't want to disrupt that.
"I know it seems manipulative and I'll apologise for that, but I don't want my team's focus on [console sales]. The primary outcome of all the work that we do is how many players we see, and how often they play. That is what drives Xbox. If I start to highlight something else, both publicly and internally, it changes our focus.

Things that lack backwards compatibility become less interesting. Putting our games on PC becomes a reason that somebody doesn't have to go and buy an Xbox Series X. I'll hold fast to this. We publicly disclose player numbers. That's the thing I want us to be driven by, not how many individual pieces of plastic did we sell."
The Guardian went on to ask Spencer if he would change his opinion if the Xbox Series X and Xbox Series S started outselling the PlayStation 5, with the Xbox boss promising he "won't do that", and adding that "people who want to pit us against Sony based on who sold the most consoles lose the context of what gaming is about today."
Despite this, Spencer did go into at least a little detail about Xbox Series X and Xbox Series S sales following the launch of the two consoles this past Tuesday, confirming it marked the "largest launch in Xbox history."
What do you make of Spencer's comments? Give us your thoughts down below.
[source theguardian.com]