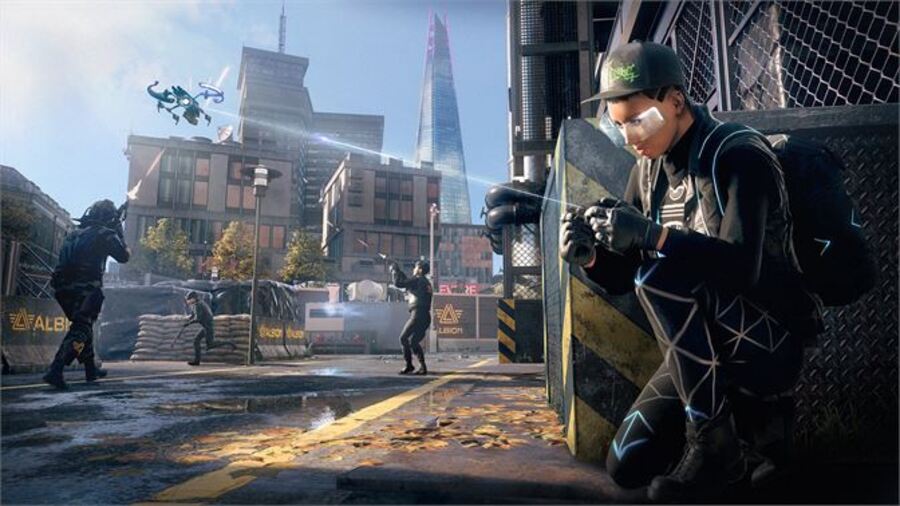 Ubisoft has revealed that it has delayed the planned online mode for Watch Dogs: Legion to early 2021, as it continues to work on fixing technical issues that are "preventing players from enjoying the game."
The Xbox version of Watch Dogs: Legion has suffered numerous issues since launch, including glitches, crashing and a critical saving issue, and while some of these are being addressed in a stability update this week (full patch notes are over at the Ubisoft site), that specific auto-saving problem is still being worked on.
As for the online mode, all we know at the moment is that Ubisoft hopes to launch it in early 2021, and says the extra development time will help to ensure a "smooth launch of the mode" when it arrives next year.
Looking forward to the online mode? What issues are you having with the game? Let us know below.