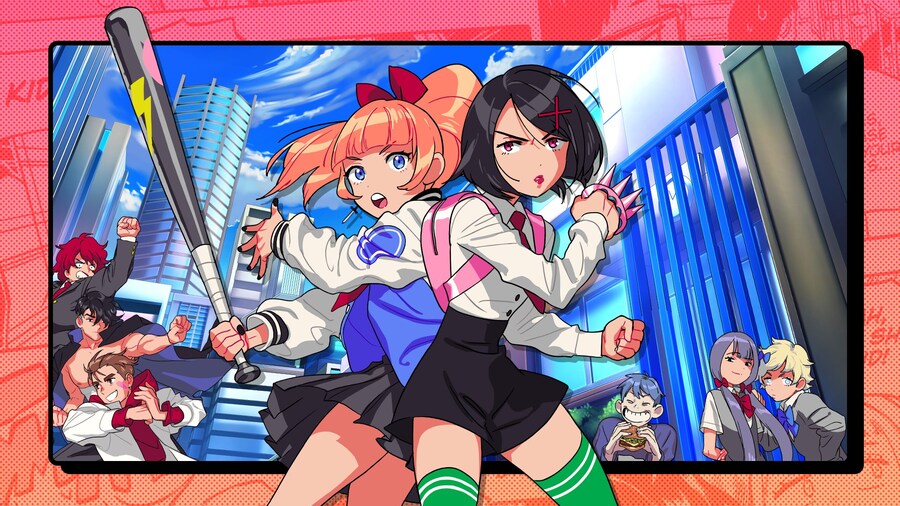 It's Xbox Game Pass time! We've got another two games joining the service today, both of which are playable on Xbox One, Xbox Series X and Xbox Series S, as well as Android with Xbox Game Pass Ultimate.
Here are the new games you can download with Xbox Game Pass today:
There's trouble once again on the mean streets of River City, but this time the boys are in over their heads! In this all-new entry in the legendary beat-'em-up series, hot-blooded heroes Kunio and Riki have been captured, leaving it to their hard-hitting girlfriends, Kyoko and Misako, to serve up some payback.
Fight for survival across a procedurally generated and emergent mission-based campaign through reactive, tactical turn-based battle system that emphasizes interrupts and counters. Standing in your way is an intelligent Adversary system with enemy officers that evolve and move up in the ranks.
Interested in either of these new Xbox Game Pass titles? Let us know in the comments.