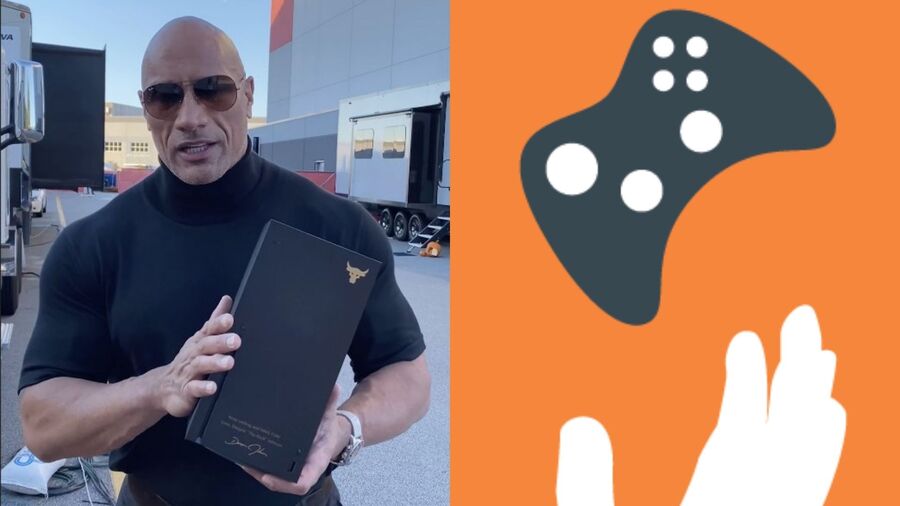 You might have noticed a picture of Dwayne "The Rock" Johnson holding a custom Xbox Series X on social media a couple of weeks ago, and now we finally know what it's all about!
The Hollywood star has partnered with Microsoft and charity organisation Gamers Outreach to deliver 20 custom "Rock Xbox Series X" consoles to different children's hospitals that will eventually reach over 50,000 kids.
Gamers Outreach provides equipment, technology, and software to help kids cope with treatment inside hospitals, and Johnson says he's "thrilled Microsoft, Gamers Outreach and myself can provide some joy and smiles."
"You kids show me and the world, what real strength means."
What a great gesture! Give us your thoughts on this in the comments below.