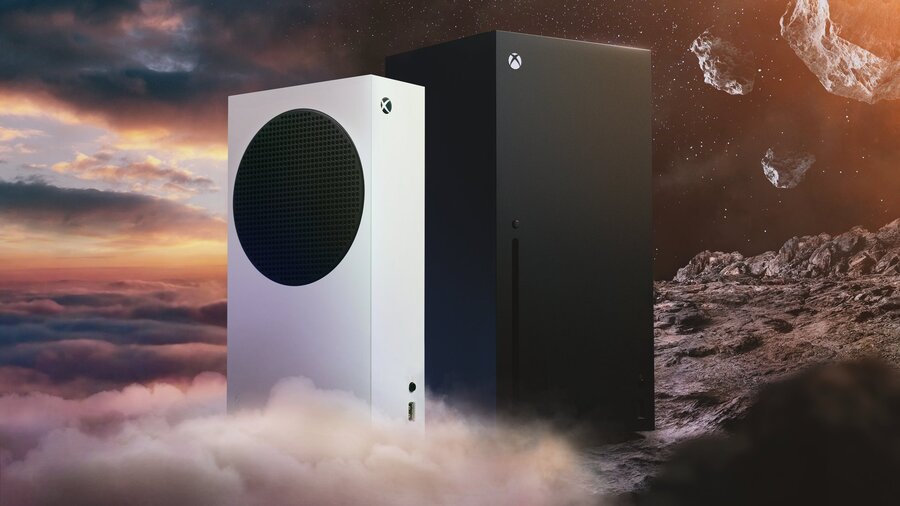 The Xbox Series X and Xbox Series S have officially been unleashed on the world, and loads of excited gamers are currently getting their hands on the new consoles for the very first time. Exciting stuff!
Of course, much of the first day is usually spent setting things up, downloading content and not really getting to do much actual gaming, but nevertheless we're interested to hear your first impressions!
Have you run into any issues while setting up? Had a chance to try any next-gen games yet? Any thoughts on backwards compatibility and Quick Resume? Give us your first impressions down in the comments below!

Feel free to ask any questions about your new purchase in the comments section as well.