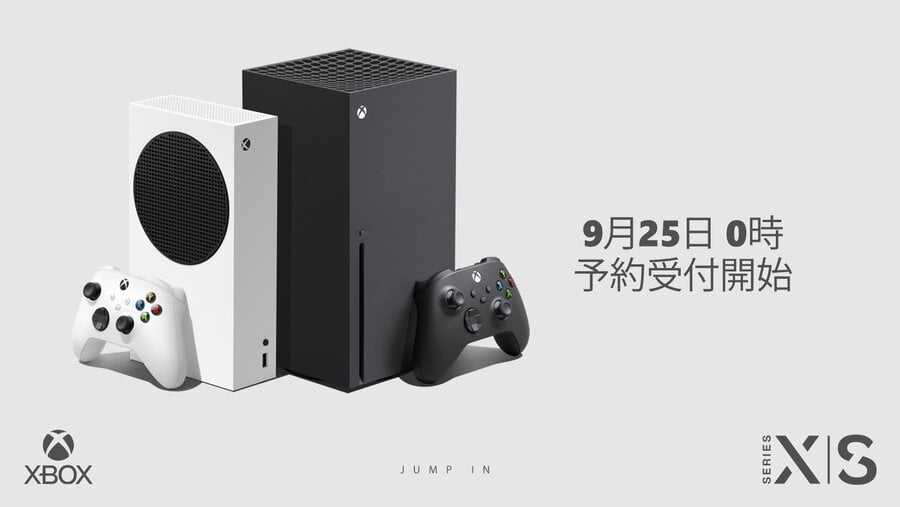 Japanese outlet Famitsu is reporting today that the Xbox Series X and Xbox Series S sold around 20,534 units during their first six days on sale in the country, although that figure likely doesn't tell the entire story.
According to Bloomberg, this is around 3k less than the Xbox One achieved during its first few days on sale back in 2014, but the PS5 has also suffered a major hit, selling around a third of the PS4's performance at 188,085 units.
The culprit seems to be the difficulty in acquiring enough consoles at the moment due to the coronavirus pandemic, with initial Xbox Series pre-order stock selling out in Japan almost instantly back in September.
The official Xbox Japan Twitter account has also been tweeting this morning following the report, telling fans that the "same-day sales" that were made available on launch day sold out at "an astounding speed", and the company is "working with our partners to resume providing products as soon as possible."
What do you make of this? Give us your thoughts down in the comments below.
[source famitsu.com]