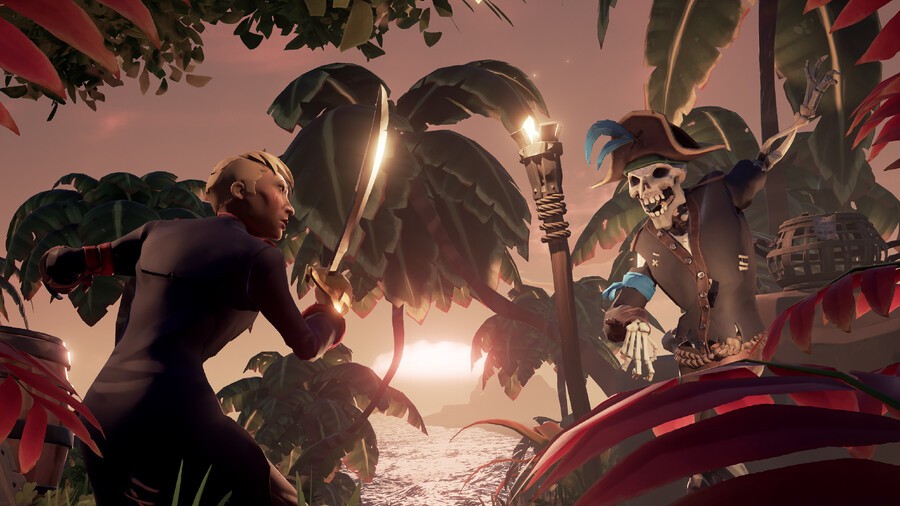 It was confirmed all the way back in July that Rare would be optimising Sea of Thieves for Xbox Series X and Xbox Series S, and now the developer has shared more details about the next-gen upgrade.
Specifically, the Xbox Series X version now runs at 4K resolution and 60 frames per-second, while the Series S version runs at 1080p, 60 frames per-second. Both also benefit from improved loading times.
Keep in mind that these are just described as the "key optimisations", so there might be more details to come, but this at least gives us a good idea of how Sea of Thieves will look and perform on the two next-gen systems.
Happy with the 60FPS boost for Sea of Thieves? Let us know in the comments.