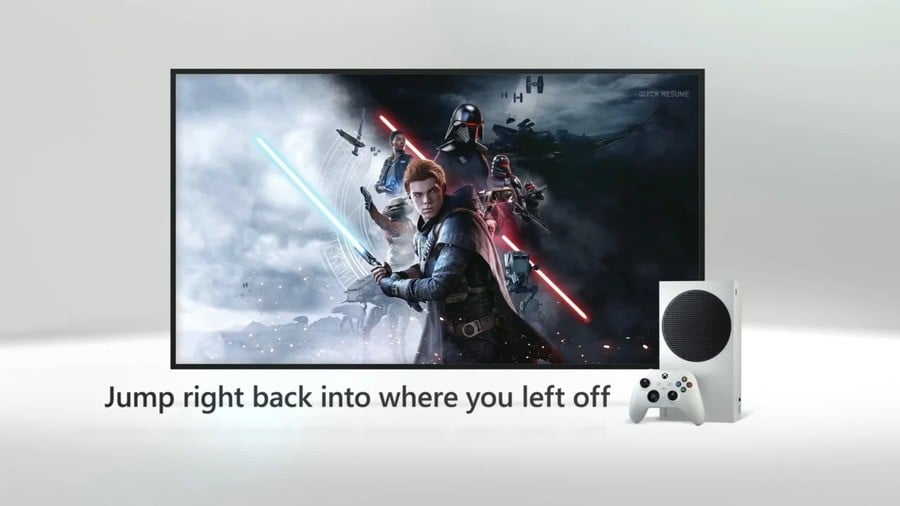 The Xbox Series X and Xbox Series S boast a fantastic new feature in the form of Quick Resume, which allows you to switch between multiple titles near-instantly without having to suffer through load times, but some games aren't utilising this feature correctly at the launch of the two new consoles.
Microsoft is aware of this, and says that thousands of games are already making use of Quick Resume, but others have been disabled while it works on a fix for issues with those games. In other words, sit tight!
In addition to this, Microsoft has published a list of "known issues" with the Xbox Series X and Xbox Series S at launch which includes the Quick Resume feature, so if you're having any problems with TV settings, apps or anything else, we highly advise looking through this list to see if it's an officially recognised bug.
How have you been getting on with Quick Resume? Let us know in the comments below.