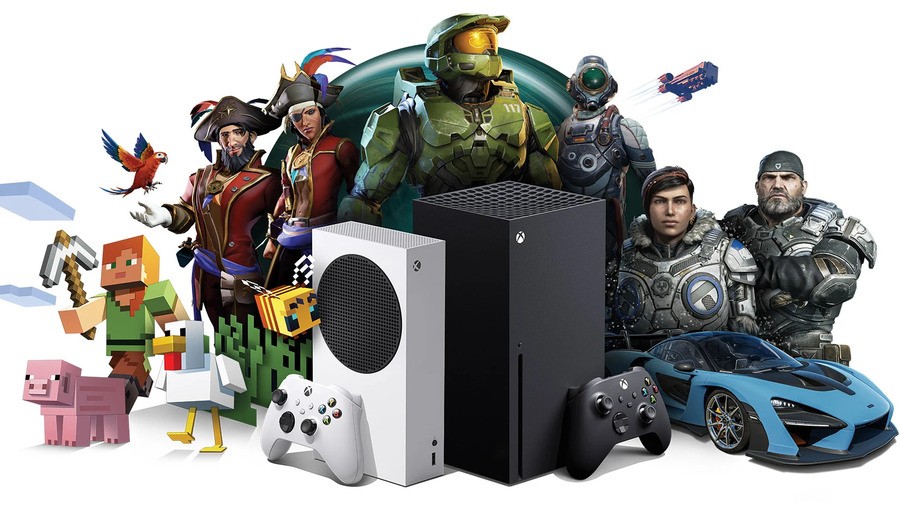 What a week it's been! The Xbox Series X and Xbox Series S officially launched across the world this past Tuesday, and many of us have been excitedly getting hands-on with the new systems for the very first time.
We're now a few days removed from the launch, so hopefully you've had a chance to play some games, try out some features and brag to your friends about how great the Xbox Series X|S is and why they should get one!
So, as we head into our first weekend with the next generation of Xbox, we're curious to know what you're finding most impressive about the new consoles. Is it Quick Resume? How about those fast loading times? Or are you simply most excited by the general visual and performance increase across the board?
Let us know what your favourite feature of the Xbox Series X|S in the poll and comments below!