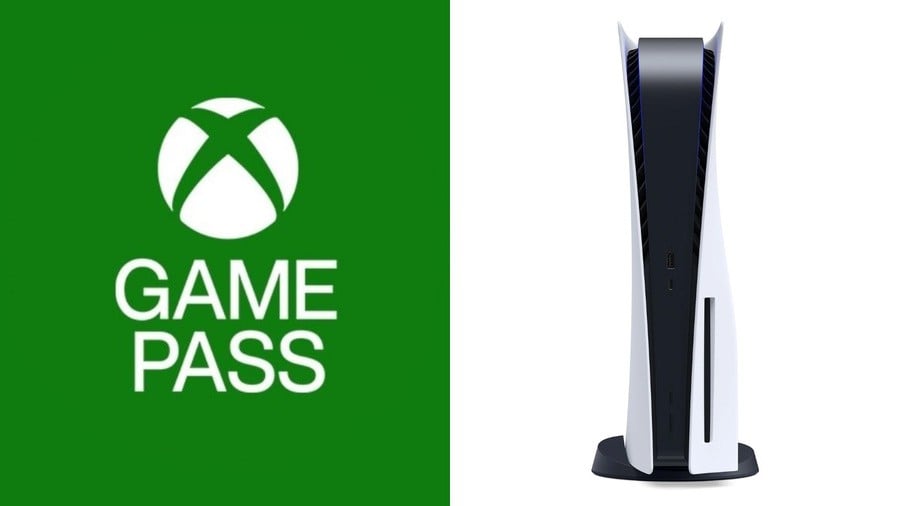 Sony Interactive Entertainment president and CEO Jim Ryan noted back in September that PlayStation wasn't interested in an Xbox Game Pass style model, but it nevertheless looks like the PS5 team has something in the works to combat the immense success of the Xbox subscription service.
In a recent interview with Russian news agency Tass, Ryan was questioned directly about how PlayStation will respond to Xbox Game Pass, teasing that there is "actually news to come" in relation to this.
"There is actually news to come, but just not today. We have PlayStation Now which is our subscription service, and that is available in a number of markets."
It remains to be seen what this could be, but Ryan noted a couple of months ago that he didn't want to bundle new releases titles into a subscription model like Game Pass as it "doesn't make any sense" and wouldn't be sustainable.
Sony's closest rival to Xbox Game Pass from a subscription perspective is PlayStation Now, which features hundreds of playable games but doesn't currently share the same kind of popularity as Microsoft's service.
How do you think PlayStation might respond to Xbox Game Pass? Give us your comments down below.