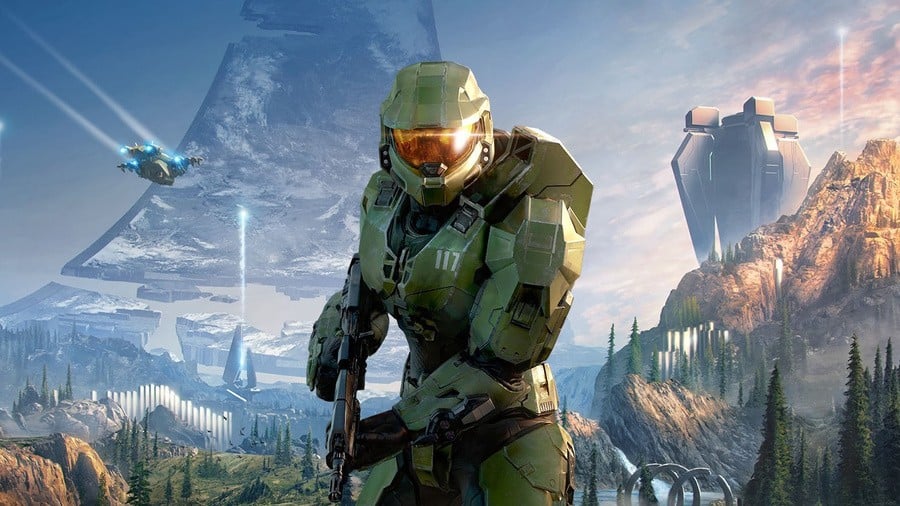 When Halo Infinite got delayed back in August, head of Xbox Phil Spencer admitted it was a bummer - noting how the company (and fans) were obviously looking forward to the alignment of a new Halo game and launch of a new Xbox console.
Since then, Phil - like everyone else - has come to terms with the fact that it's going to take 343 a little bit longer. And believe it or not, he's actually feeling a bit better about the way it's played out.
In the same interview with The Verge, Phil spoke about how the delay would result in a "better" Halo and also how more people would have access to one of Microsoft's new systems by then:
"I think what's going to happen is we're going to get a better Halo game at a good time when people can actually get a console. I feel good about that. I think the game will be better for the time that we're giving it."
Obviously it's only been a few weeks since Microsoft's next-generation systems launched - so the manufacturing side of the business is struggling to keep up with the demand. Hopefully then, by the time Halo Infinite is ready to launch, there'll presumably be a lot more units available.
As for when Halo Infinite will be released - there's no date just yet, but 343 did recently say it's hoping to share a "high level" update about the game in the coming weeks.
What are your own thoughts about Halo Infinite's delay? Do you think it'll pay off for Microsoft and 343? Share your thoughts down below.
[source theverge.com, via dualshockers.com]