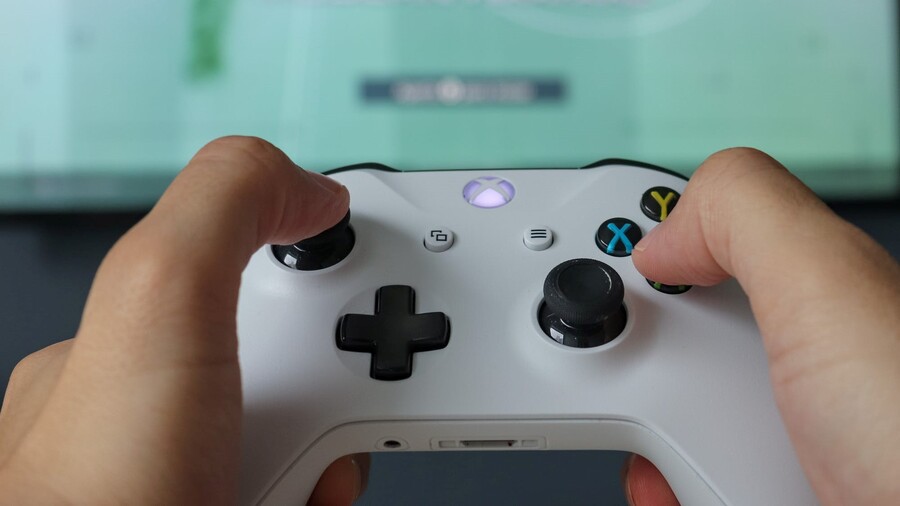 Head of Xbox Phil Spencer has been talking to The Verge in a gigantic new interview, and one of the areas he touched upon was the potential of bringing Xbox to Smart TVs via the power of the cloud.
The Verge questioned Spencer about what's stopping Microsoft from developing an Xbox app for Smart TVs, with the Xbox boss revealing that we might actually see something like that before the end of 2021.
"I think you're going to see that in the next 12 months.

I don't think anything is going to stop us from doing that."
Spencer went on to point out that he's "not quite as sold" on the idea of game streaming replacing consoles entirely however, explaining that the company just has to "be nimble and watching what players want."
Of course, it's no big surprise to hear that Microsoft wants to bring Xbox Game Pass to as many devices as possible in the future via Project xCloud - one fan recently even managed to get it working on their Samsung Smart Fridge!
What do you think about Xbox coming to Smart TVs? Let us know in the comments below.
[source theverge.com]