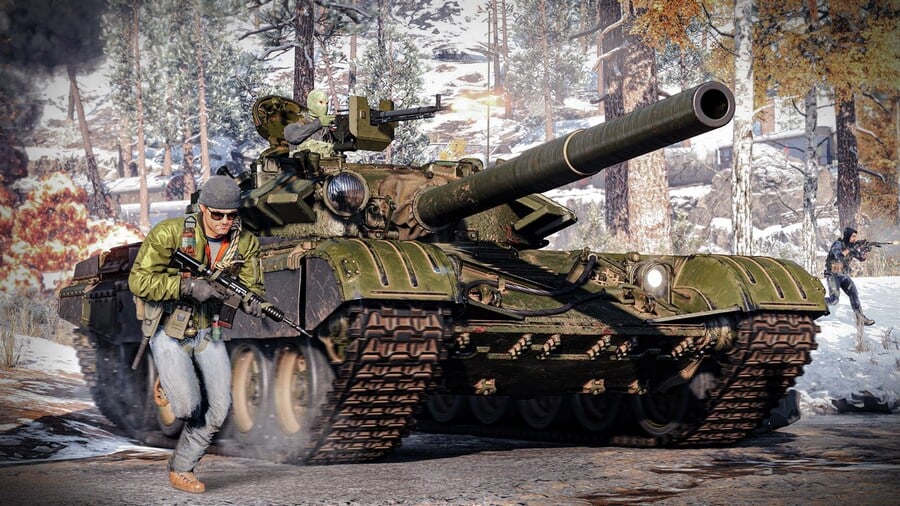 With some Xbox Series X and Xbox Series S games already taking up over 100GB of storage at launch, it won't be long until you've filled that internal 1TB custom SSD and find yourself in need of more space.
Fortunately, for supported titles, Microsoft is making it easy for you to remove certain modes and features in order to reduce the file size of a game, and has put together a guide of how to go about doing this.
---
"For titles that support this option, you can customize the installation of the game to focus on the modes and features best suited for your console and preferences. This helps you to be more efficient with your download time and storage space.To access this option from My games & apps:
Hover on a game tile (installed or not installed).
Press the Menu button  on your controller.
Select Manage game and add-ons.
Select the game tile.
If the game is installed, select Manage installation on <drive name>.If the game is not installed, select Install on <drive name>.
You'll then see the game, the modes and features that can be added or removed, and add-on options displayed. You can filter to view everything, just the game and its modes and features, or just add-ons.You can also customize your game downloads straight from the Store when you make a digital purchase. When you install a game that supports customizable modes and features from the Store, you'll see a prompt asking whether you want to choose which items to install. Select the game features and modes you want to download."
---
This isn't the only way to go about removing certain modes and features, either - Call of Duty: Black Ops Cold War, for example, reportedly allows you to go to the "Account & Network" section of the Settings menu to do this.
Microsoft hasn't provided a full list of titles that support this ability yet, so we suggest doing some experimenting to see how much space you can save with the games on your Xbox Series X|S SSD over the coming weeks and months.

Have you found any other games that support this yet on Xbox Series X|S? Let us know down below.