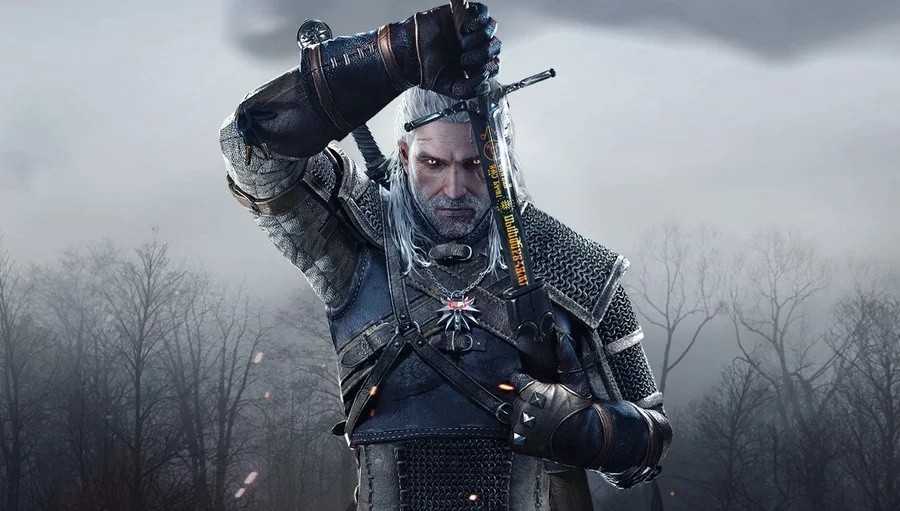 The Witcher 3: Wild Hunt is one of the defining games of this generation, but like most open-world RPGs of this variety, its load times aren't the best.
Fortunately, on Xbox Series X, load times have been drastically improved thanks to the system's SSD. In fact, in some cases there are no loading screens at all! The Witcher 3 is an example of this - with load times so fast that you won't even see a loading screen anymore when using fast travel.
The above example is courtesy of the YouTube channel, rubhen925, who clarifies what exactly is on display:
"This is some gameplay of The Witcher 3: Wild Hunt on the Xbox Series X. This is the Xbox One version of the game played on the Series X."
CD Projekt Red previously announced a next-gen version of the game but has not yet confirmed the release date. When it does arrive, it will include various visual and technical improvements - including ray tracing and even faster load times, along with both expansions and extra content.
Are you as impressed as we are by these lightning fast load times? Leave a comment down below.
[source youtu.be]