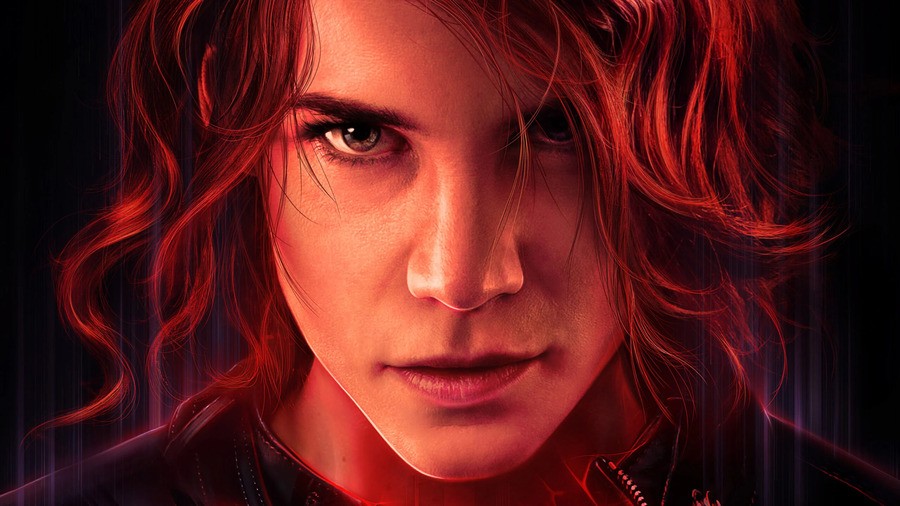 If you're eager to get your hands on Remedy's Control: Ultimate Edition for Xbox Series X or Xbox Series S, you'll unfortunately now have to wait a little longer as it's been delayed until early 2021.
In a tweet, the developer explained that the team needed a little more time on the game in order for the final quality to be "awesome", and thanked fans for their understanding and patience.
As controversially revealed a few months ago, the Ultimate Edition of Control will be the only version that will get a free next-generation upgrade, with the standard version simply being playable via backwards compatibility.
Disappointed by this, or are you happy to wait? Let us know down in the comments.