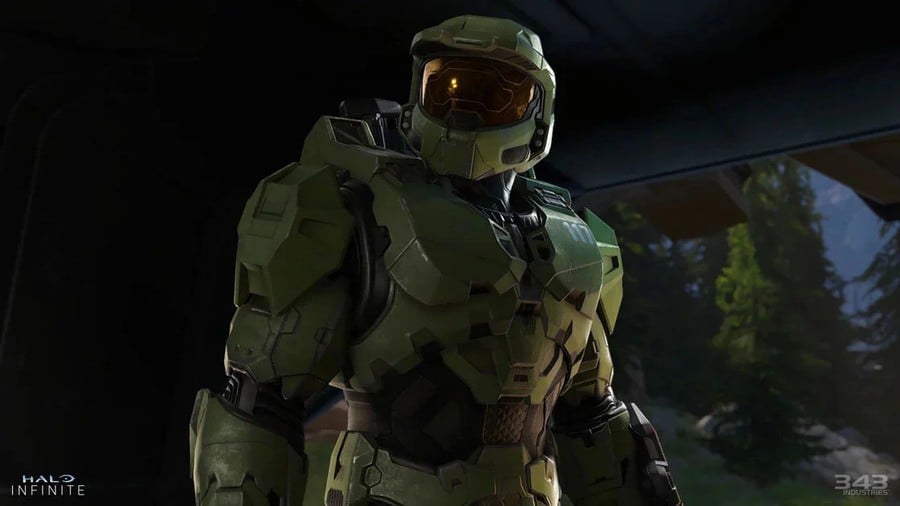 With the launch of the Xbox Series X|S now out of the way, all eyes are on the future of the system. Of course, the game attracting the most interest right now is Halo Infinite. Since 343 Industries and Microsoft made the tough decision in August to delay it, fans have been eager for a proper update.
In a recent post over on the official Halo Waypoint website, Halo's community manager John "Unyshek" Junyszek said the team was well aware that its community was "hungry for more information" but rather than tell everyone about the game ahead of release, it wanted to "do it right" by actually showing it.
We want nothing more than to answer your questions. We can't wait to go into deep detail about the rich story and characters in the Halo Infinite campaign, to dive into exactly how customization and progression works and shows up visually in the multiplayer experience, and provide a detailed look at the incredible depth of content across the entire game.
So when will 343 be ready to show off all of the game? When it's ready, which doesn't necessarily mean when it's done.
The best we can say right now is "when it's ready." That's not the same as "when it's done," but it's still "not yet." When we get close, we'll be sure to let you know ahead of time. Your questions will, eventually, be answered.
This follows on from an update from 343 community director Brian Jarrard (via the Halo subreddit), mentioning how the team had been hard at work and hoped to share a "high level" update within the coming weeks.
Are you eager to learn more about Halo Infinite now that you've got your hands on the Xbox Series X|S? What sort of information would you like to know about this upcoming release? Share your thoughts down below.
[source halowaypoint.com, via dualshockers.com]