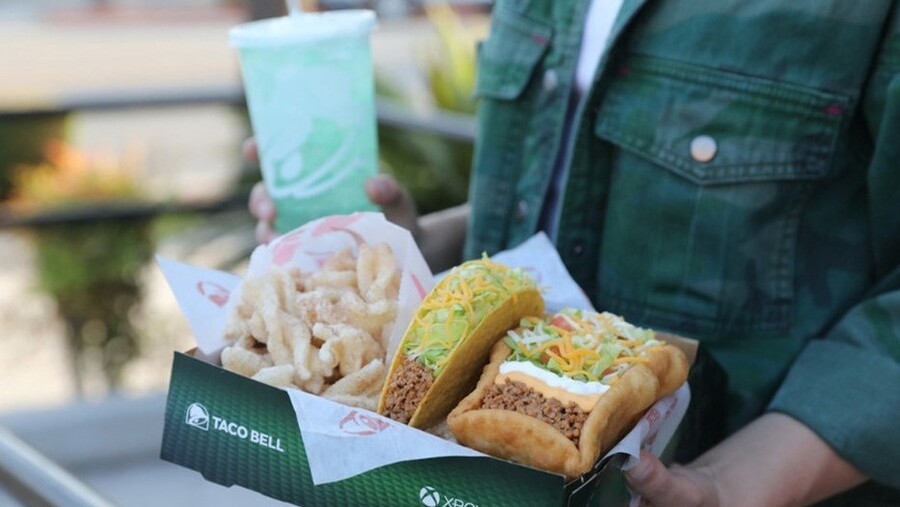 According to a leaked internal marketing document, it looks like Taco Bell will be partnering with Microsoft in the near future for an Xbox Series X giveaway, set to begin later this month (via Reddit).
The document, which comes with a very grainy promotional pic, states that Taco Bell will be offering "a once in a lifetime chance to win the NEW Xbox X Series console before anyone can buy it and have 6 months of Xbox Ultimate Game Pass - all by getting a Medium or Large drink."
That's all we know about it for now, although the Reddit poster mentions that the promotion is set to begin on September 23rd, 2020 and ends November 4, 2020, and we're guessing it'll be limited to the U.S. only.
We'll let you know more details if and when this gets officially announced later in September.
Interested in this? Have you won an Xbox with Taco Bell before? Let us know in the comments below.