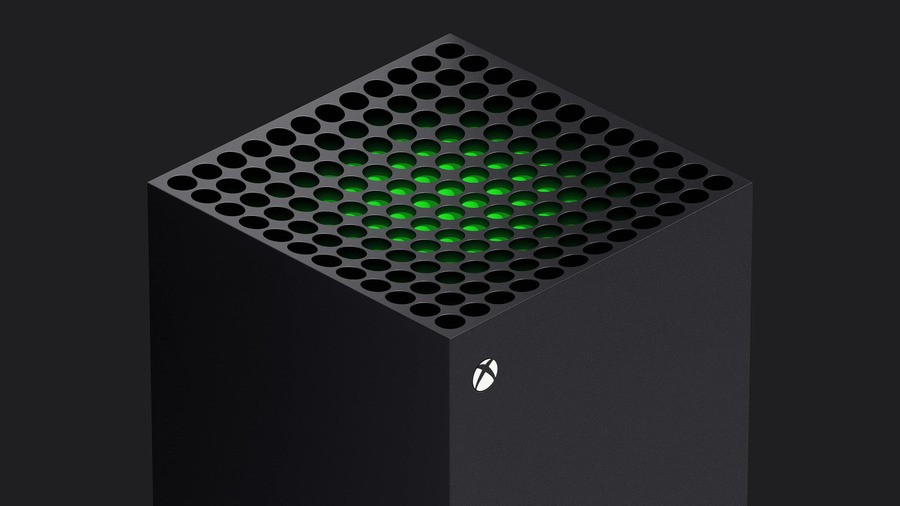 We're now just two months away from the release of the Xbox Series X, but we still don't have a definitive date (aside from a November window), a price, or any sign of pre-orders opening to the public.
There's also the small matter of the Xbox Series S - an unannounced console that even Microsoft itself appears to have leaked via Xbox Game Pass marketing material over the past few days.
It's rumoured that we'll get more details this month, but for now, Xbox UK marketing lead Samuel Bateman has taken to Twitter to reassure fans that the team is aware of the desire for information (thanks VGC):
"I understand everyone is excited to know and people want to plan purchases etc. We'll let you all know when we're ready."
Bateman also responded to another commenter with the following:
"If I could tell you I would. Like I said, when we're ready, we'll tell you."
It remains to be seen whether Microsoft will reveal the price of the Xbox Series X in September - it's been suggested multiple times that the Xbox Series S will finally gets its official reveal soon, but the company has confirmed that it won't be sharing any next-gen news at the upcoming Tokyo Game Show later this month. We'll have to just wait and see!
When do you think Microsoft will reveal the Xbox Series X price? Share your predictions below.
[source videogameschronicle.com, via twitter.com]