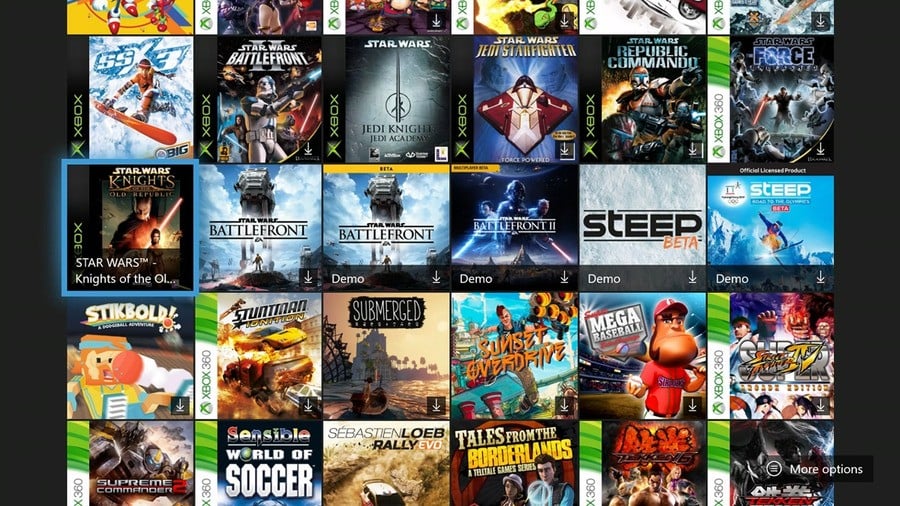 There have been occasional reports over the past few months of Xbox games going temporarily missing from players' libraries, and now the latest casualty appears to be 2019 action-adventure game Outer Wilds.
In a post on Reddit, multiple owners of the game noted that it had disappeared from their Ready to Install lists on Xbox One, although it still appeared to be accessible via Xbox Game Pass.
Commenters also brought up a range of other games they've noticed going missing recently on Xbox One, including Dead Space, Street Fighter 4 and Forza Horizon 2, but these issues don't seem to be as widespread.
There's been no suggestion from Microsoft as to why these games are going missing, but we're guessing it might have something to do with the recent changes the company has been making to the Microsoft Store.
Have you noticed any games disappearing from your Xbox library? Let us know in the comments.
[source reddit.com]