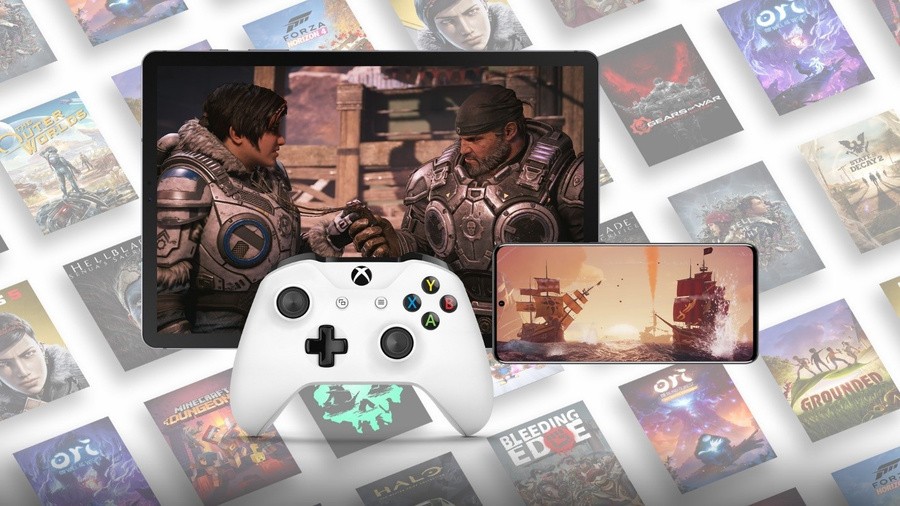 Microsoft's Project xCloud game streaming service officially launches next Tuesday for Xbox Game Pass Ultimate customers on Android, but iPhone and iPad users will unfortunately be out of luck.
Apple's App Store rules have reportedly made it impossible for Microsoft to integrate Project xCloud so far, but there's been a new development as of yesterday - Apple has issued new rules permitting game streaming services to exist on iOS, albeit with some pretty frustrating downsides.
According to Apple, Microsoft is free to create a catalog-style app that links out to Xbox Game Pass games for cloud streaming, but each of those games must also be submitted individually as separate apps on the App Store.
Here's what Microsoft had to say to The Verge in response:
"This remains a bad experience for customers. Gamers want to jump directly into a game from their curated catalog within one app just like they do with movies or songs, and not be forced to download over 100 apps to play individual games from the cloud. We're committed to putting gamers at the center of everything we do, and providing a great experience is core to that mission."
Ultimately then, it sounds like Microsoft and Apple are no closer at coming to an agreement on how to bring Project xCloud game streaming to iOS devices. Nevertheless, Microsoft has previously highlighted that it's "committed to finding a path to bring cloud gaming with Xbox Game Pass Ultimate to the iOS platform."
As an iOS user, are you disappointed to be missing out on Project xCloud? Share your thoughts below.
[source theverge.com]