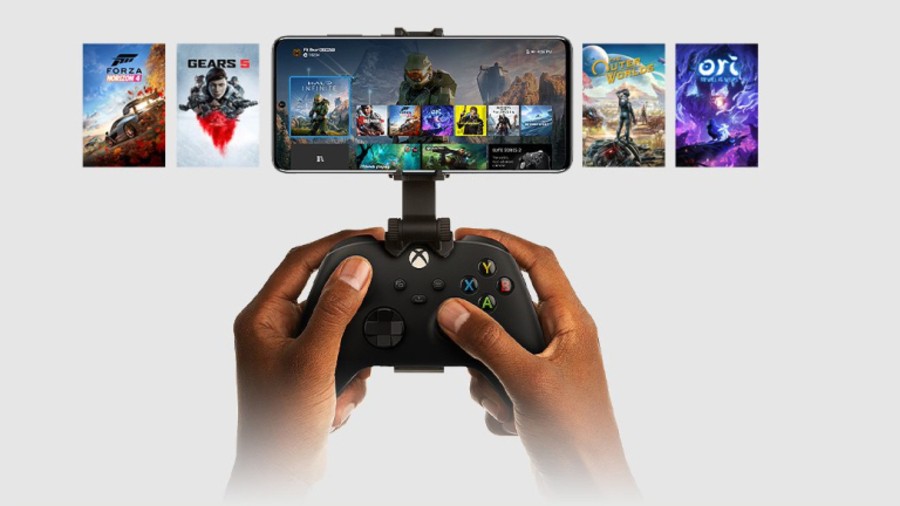 Update: According to Xbox Senior Program Manager Harrison Hoffman, the iOS Beta is already full:
"And it looks like our iOS Beta is full! Apologies to those who didn't manage to get in. We genuinely appreciate the interest and look forward to getting this app into your hands soon!"
---
Original story: Microsoft might still be having disagreements with Apple about bringing Xbox Cloud Gaming to Xbox Game Pass Ultimate, but the next best thing is now available on iOS - remote play from your console.
This feature was launched as part of the new Xbox mobile app earlier this week and it's now available on iOS, with the downside that it's limited to only a certain number of participants while in Beta.
The new app allows you to connect to your Xbox One and play games already downloaded to your console on your Apple phone or tablet, and based on our experiences with the Android version it works really well!
You'll find a link to the TestFlight version of the iOS app below, but keep in mind that it seems to be filling up very quickly, so you might be waiting a bit longer until you can test this feature out for yourself.
Pleased to see this being rolled out to Apple devices? Do you think xCloud will soon follow? Let us know below.