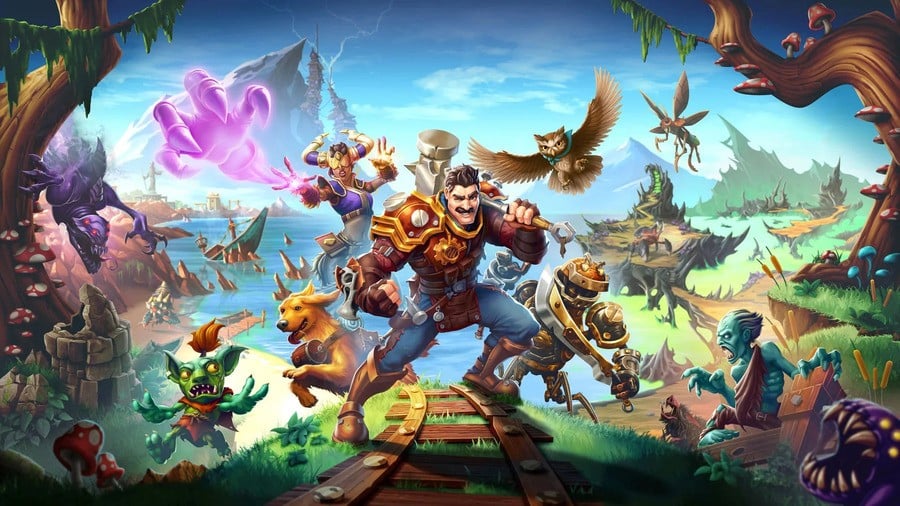 Perfect World Entertainment and Echtra Games have announced today that Torchlight III is officially coming to Xbox One on October 13th, which is the same day it comes out of Early Access on PC.
The light-hearted and fast-paced dungeon crawler will allow you to hack and slash your way through a brand-new world filled with hordes of goblins, undead and other dangerous Netherim creatures, with the option of going it alone or teaming up with your friends online in 4-player cooperative multiplayer.
Here's what Max Schaefer, CEO of Echtra Games had to say in a press release:
"With the significant changes we've made throughout Torchlight III's journey in Early Access, we have done our best to meaningfully integrate players' feedback as much as possible into the game as we march toward launch. Next month, we can't wait to welcome all players to the Frontier!"
Torchlight III will be available on Xbox for $39.99 at launch, with all versions including an exclusive Fairy pet.
Is this one on your wishlist? Have you played it in Early Access? Let us know in the comments.
[source torchlight3.com]