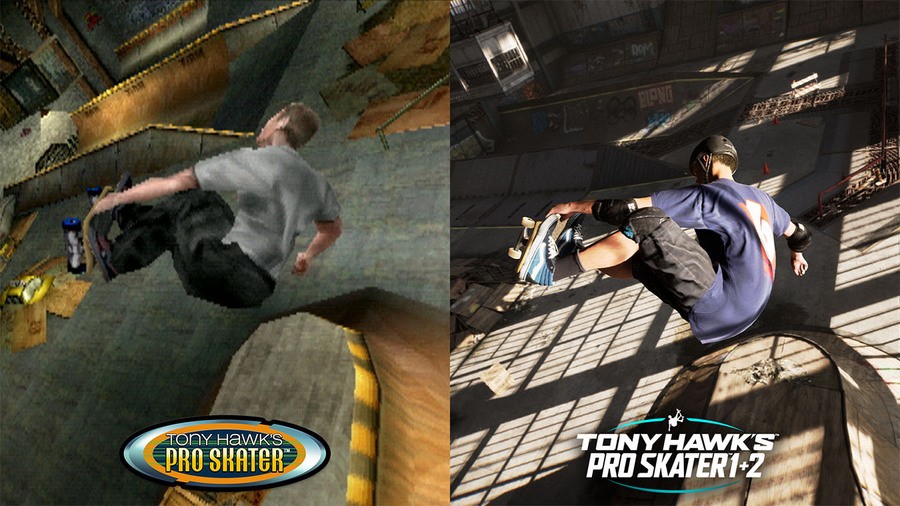 The release of Tony Hawk's Pro Skater 1 + 2 earlier this month was met with acclaim from both fans and critics alike, and now according to Activision, it's become the fastest selling game in franchise history.
Specifically, the company says it's the fastest game to reach 1 million units sold-through in franchise history - a record it has achieved in just ten days since the game launched back on Friday, September 4th.
In response, the official Tony Hawk's Pro Skater Twitter account thanked the "diehard THPS fans" that inspired the remaster, describing them as "the catalyst for all this success."
It remains to be seen where the franchise goes from here, but given the massive success of the remaster, it's safe to suggest Tony Hawk will likely be making quite a few appearances in the next console generation.
Have you picked up Tony Hawk's Pro Skater 1 + 2 yet? Happy with the remaster? Let us know below.
[source twitter.com]