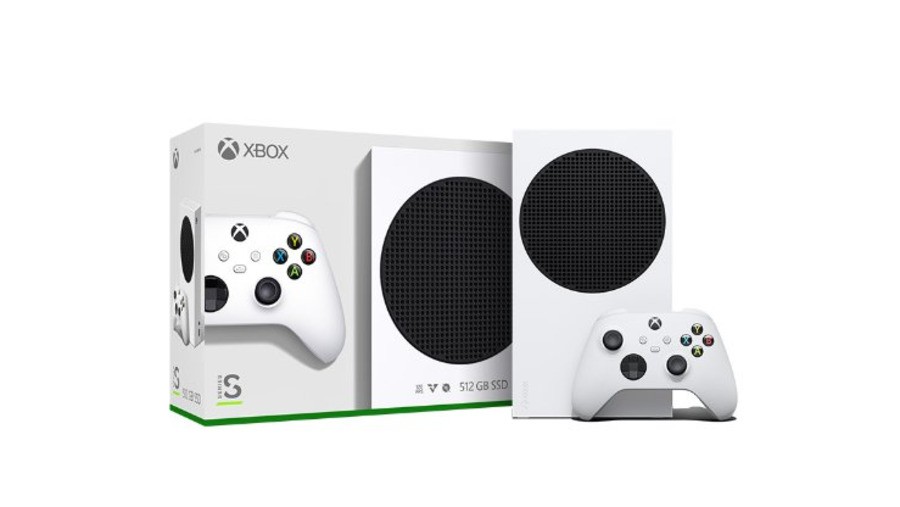 Following the release of the Xbox Series S a couple of weeks ago, some fans suggested that they weren't overly keen on the look of the system - specifically it's huge, black circular grate.
In an interview with Fast Company, Microsoft design principal Chris Kujawski explained that making the grate black instead of white (like the rest of the console) was actually done to "simplify the look":
"If you make the thing one color, you might think it's simple. But [by adding black] we mask the hundreds of small holes here."
Despite this, Microsoft reportedly debated different colours for the grate before deciding on the final design, and "worked hard" to get the fan in the right place to give the entire console "visual balance."
Do you like the design of the Xbox Series S, or would you have preferred something different? Let us know below.
[source fastcompany.com]