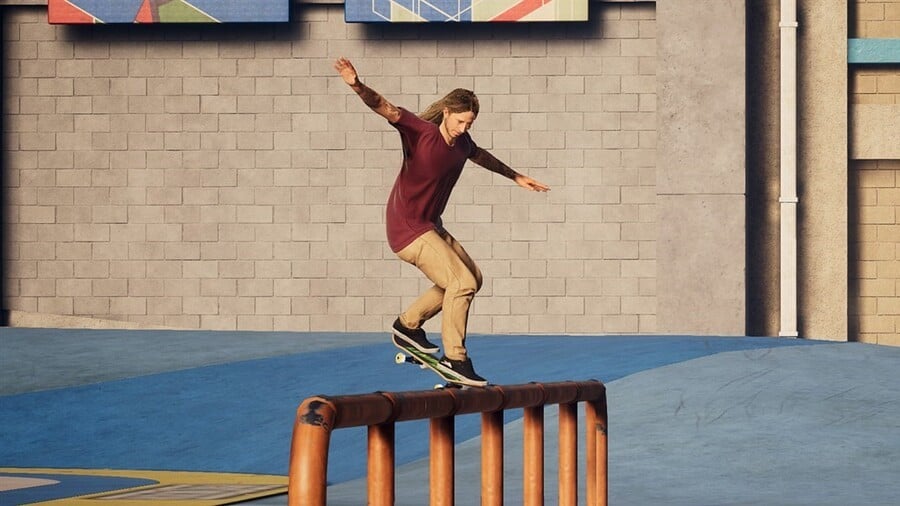 This week marked the release of Tony Hawk's Pro Skater 1 + 2 - a remake/remaster of the original two games in the beloved series, which first released all the way back in 1999 and 2000 respectively.
It would have been hard to imagine back then that the two PS1 classics would receive visually stunning, full-blown remasters in the year 2020, but here we are! And so, it's left us curious as to which modern games will also receive that treatment in twenty years time in 2040, if indeed remasters are even still a thing by then!
With that in mind, we want to know your thoughts. Will Grand Theft Auto V be getting a full VR makeover in 2040 with state-of-the-art graphics? Will Fortnite make its long-awaited return with a radically overhauled look?
Let us know which games you think will still be getting remasters in 20 years' time below.