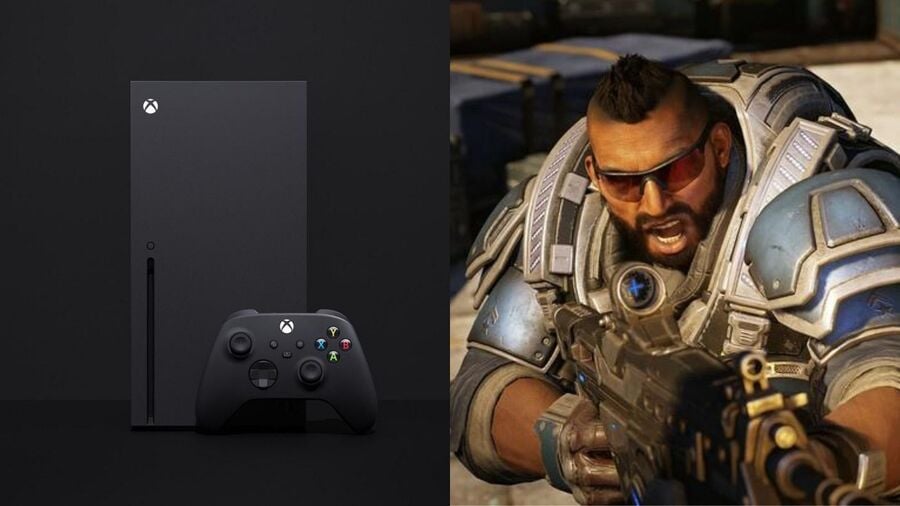 When the Xbox Series X launches this November, you'll be able to play over 3000 backwards compatible titles across three generations of Xbox - the original Xbox, the Xbox 360 and the Xbox One.
In addition to this, various developers are working to enhance their previously released Xbox One titles for the next generation, with the likes of Gears 5, Ori and the Will of the Wisps, Destiny 2 and many other popular titles getting a free Xbox Series X upgrade with improved visuals and faster frame rates.
So, before more of these are inevitably announced, we want to know which current Xbox One games you'd like to see get the enhanced treatment on the system. Give us your wishlist in the comments below!