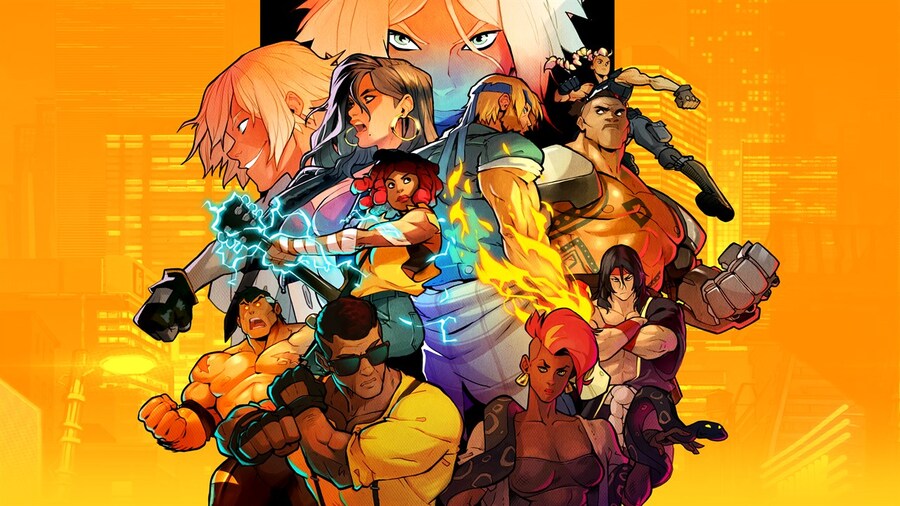 Streets of Rage 4 publisher and co-developer Dotemu has announced today that the game has received a massive 1.5 million downloads across all platforms to date, unveiling a huge new balancing patch in celebration.
The patch brings almost 80 updates, bug fixes and balance changes to the game, and focuses on the following areas (full patch notes are available at the Dotemu website):
Online improvements: better fluidity and stability, less latency
New online stats display options available on the HUD section
Balancing improvements for all main characters
Major gameplay improvements for all stages
Various bug fixes
Fixed rare random crashes
The publisher hasn't gone into detail about which versions of Streets of Rage 4 have received the most downloads, although it seems likely that its inclusion with Xbox Game Pass has contributed to some big numbers.
Here's what the CEO of the company, Cyrille Imbert, had to say about the game's success:
"We couldn't be happier with the reception of Streets of Rage 4. We thank the fans who have supported the game from day one – a lot of the updates in the patch enhance the replay value for folks who have been with us from the start, additional updates are currently in production and we'll have more to share on that soon.

We will always be grateful to the community for sharing its feedback since Streets of Rage 4. Even when we don't reply, we read your comments, your opinion and feedback (no matter if it's positive or negative)!"
Have you been enjoying Streets of Rage 4 with Xbox Game Pass? Let us know in the comments.
[source dotemu.com]