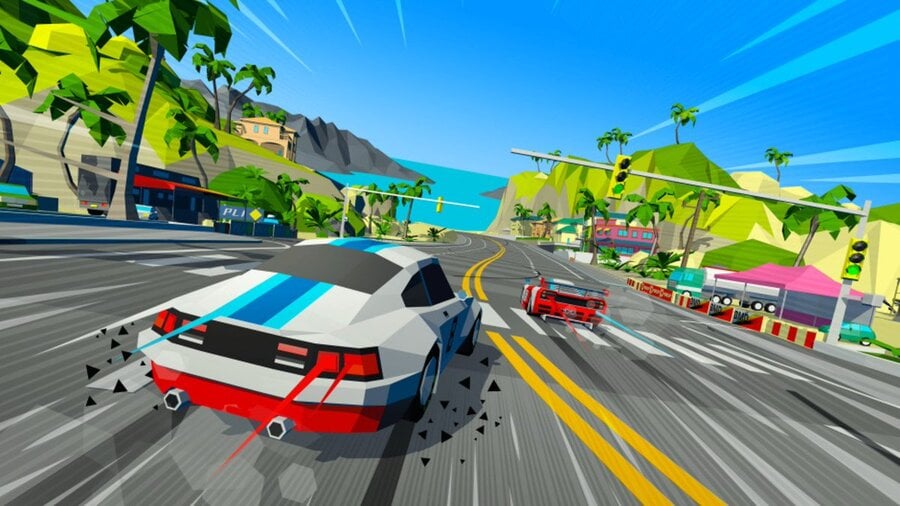 Update: Black Desert has also surprisingly been re-added! We've included it in the list below.
---
Original story: We've got a bunch of new Xbox Game Pass additions to highlight (including some surprises!), so let's get right to it! All of these titles are available right now on the service for Xbox One and/or PC.
Here are the new games you can download with Xbox Game Pass today:
Black Desert is a revolutionary MMORPG that delivers intense, fast-paced combat, profitable life skills and an expansive open world. Slay monsters, abominations and gods, or engage in relaxing life skills like crafting, fishing and cooking. Become your true self in this truly open, open world MMORPG.
When the ruling powers of Hades are revealed to be corrupt, Valvatorez must spark a rebellion to bring them down! Armed to the teeth with dynamic, over-the-top gameplay and a horde of special features, this is the ultimate Disgaea!
Hotshot Racing is a blisteringly fast arcade-style racing game fusing drift handling, razor-sharp retro visuals and an incredible sense of speed to create an exhilarating driving experience.
Stranger Things 3: The Game is the official companion game to Season 3 of the hit original series! Play through familiar events from the series while also uncovering never-before-seen quests, character interactions, and secrets!
In this intimate mystery, reunited twins Tyler and Alyson Ronan use their supernatural bond to unravel the mysteries of their loving but troubled childhood. Set in beautiful small-town Alaska, Tell Me Why features true-to-life characters, mature themes and gripping choices.
In The Dark Crystal: Age of Resistance Tactics, you will lead a fledgling resistance of Gelfling against their oppressive overlords, the Skeksis, across more than 50 unique turn-based tactics RPG battles.
Interested in any of these new Xbox Game Pass titles? Let us know in the comments.