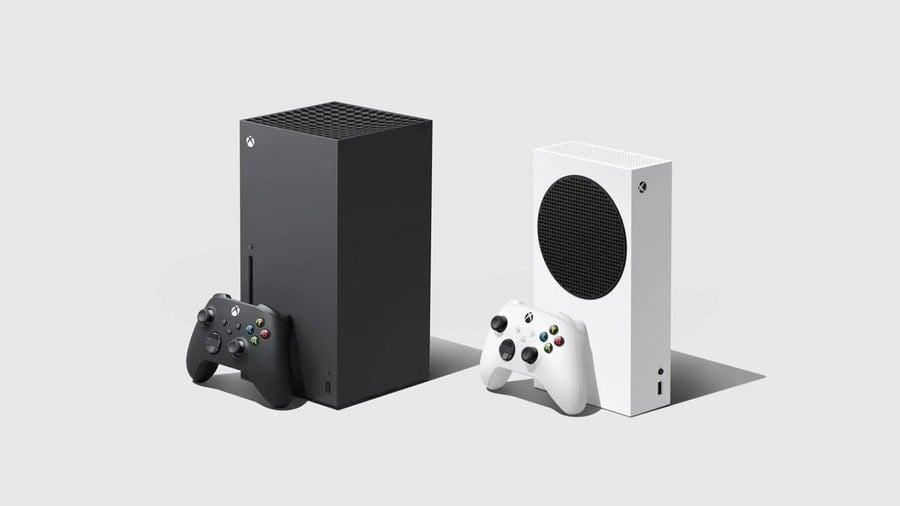 Earlier this week, as you might have heard, pre-orders opened for the PlayStation 5 ahead of scheduled and reportedly sold out within minutes. The situation was described as a "mess" within this community and a lot of people now have no option but to wait until the next shipment.
To avoid a similar situation like this playing out when pre-orders open for the Xbox Series X and Xbox Series S, Microsoft will apparently be penalizing retailers by "lowering allocations" if they break the embargo. This is all according to The Game Awards creator Geoff Keighley, who hopes the "times will hold":
This follows on from a tweet by the official Xbox Twitter account early this week (and not long after PlayStation 5 pre-orders had sold out) - telling Xbox fans not to "worry" as Xbox pre-orders would go on sale at a specific time.
As we now know, both of the next-generation Xbox consoles will be available for pre-order on 22nd September. See our pre-order guide for your exact local time. If what Keighley says is true, do you think this will be enough to stop retailers from opening pre-orders early? Share your thoughts down below.
[source twitter.com]