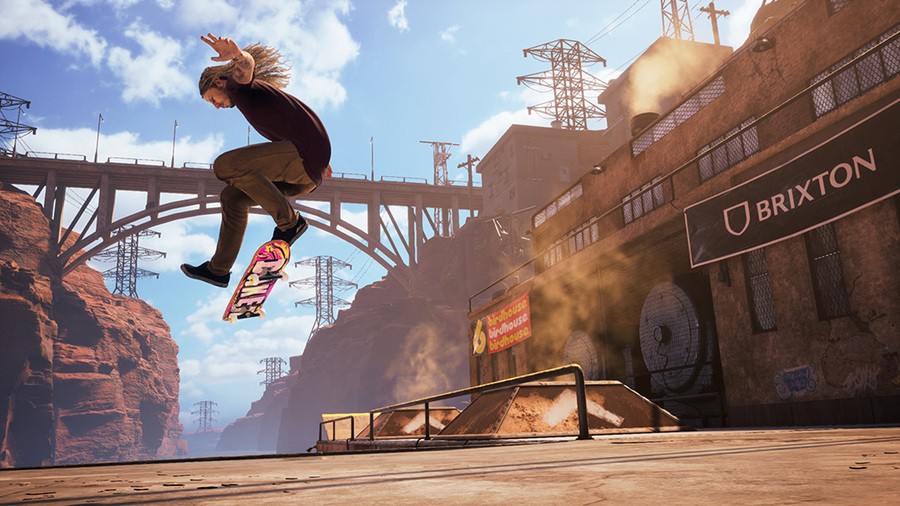 Here's an interesting little fact we stumbled across!
You can glitch out of levels in pretty much every game if you know how (or if you just happen to get lucky/unlucky), but the game doesn't normally recognise when you do it! Tony Hawk's Pro Skater 1 + 2 does.
As you can see from the video below, this Reddit skater managed to fall out of the School level while making a jump, and was surprisingly greeted with the phrase, "you broke the game!":
Other commenters who have suffered this issue have noted other messages popping up, such as "you're not supposed to be here," which is an obvious homage to the way the old games used to do it when you went out of bounds.
It's a cool little Easter egg, but don't worry - you won't find too many glitches in Tony Hawk's Pro Skater 1 + 2 overall. We spent plenty of hours with it during while writing up our review, and only encountered one in that time.
Have you glitched out of bounds yet in Tony Hawk's Pro Skater 1 + 2? Let us know below.