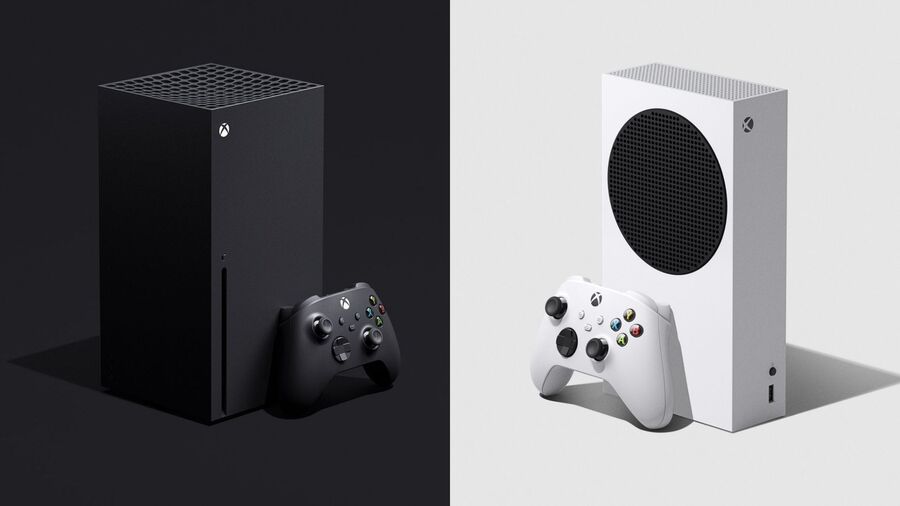 After months of reports, rumours and speculation, the Xbox Series S next-gen console leaked earlier today ahead of being officially announced by Microsoft, set to launch at a very appealing £249/$299 price point.
Microsoft has also given us our first official look at the system, which means we can finally take a peek at both the Xbox Series S and Xbox Series X and compare the two designs for the first time.
As you can see in the image above, the Xbox Series S adopts a smaller and thinner form compared to its more powerful counterpart, along with a speaker-like grate which presumably is used for ventilation.
So, now that we've officially laid eyes on both systems ahead of an expected simultaneous release in November, we want to know which you design you prefer in the poll and comments below.