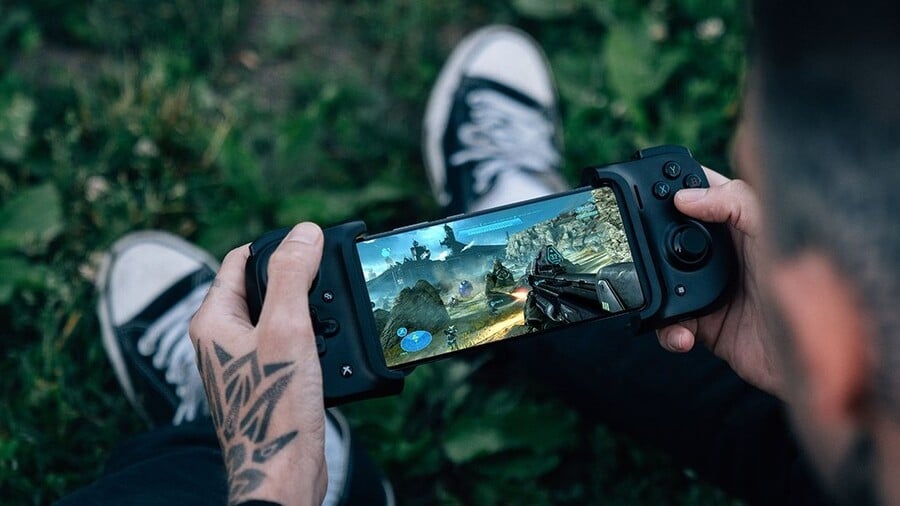 Yesterday saw the release of Xbox Cloud Gaming on Android, bringing over 150 games to mobile devices via the power of the cloud, accessible to Xbox Game Pass Ultimate subscribers.
Since then, we've seen lots of reports from players suggesting it's working brilliantly for them (and we've also been getting on well with it), but some users also appear to be having some teething issues.
With that in mind, how well is Xbox Cloud Gaming working for you? Have you faced any technical issues yet, or is it all smooth as butter? Which games do you find play the best on mobile so far? Give us your thoughts below.