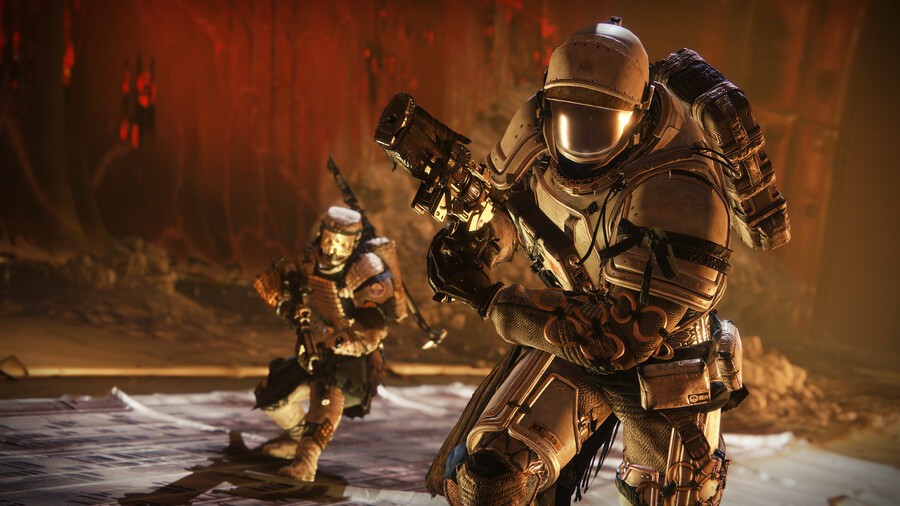 Microsoft has today unveiled another 11 games coming to Xbox Game Pass in September, including a few previously announced additions such as the much-anticipated Resident Evil 7: Biohazard.
Here's a list of what's on the way over the next few weeks:
In addition to these, the company has also highlighted four games in total that will be leaving Xbox Game Pass over the next couple of weeks, with exclusive discounts of 20% now available for all of them.
Which of these upcoming Xbox Game Pass games are you most looking forward to? Let us know in the comments.