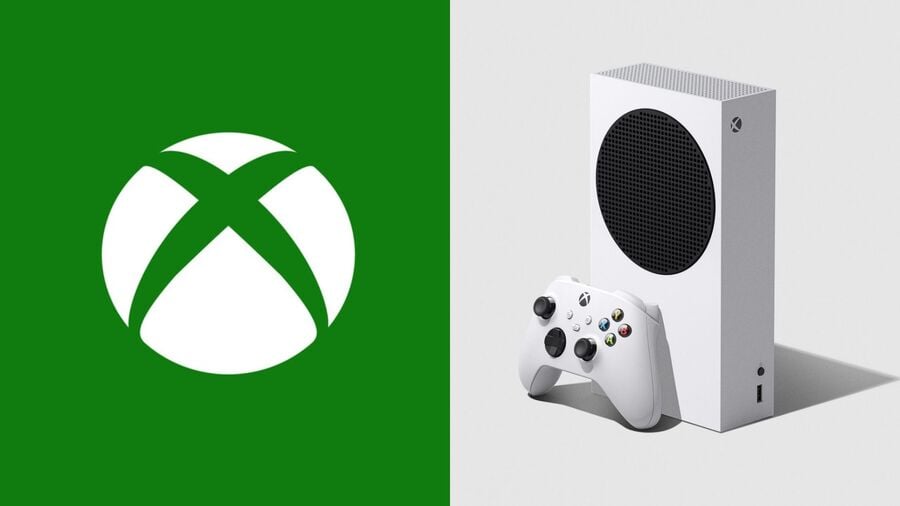 It's all been happening so far today - the Xbox Series S leaked all over the internet early this morning, leading to Microsoft officially announcing the console (and its low, low price) a few hours later.
Following this, Xbox global product marketing handler Marty Hess took to Twitter to address the challenges of revealing the system in the middle of the night, teasing more big news in the process:
"If you think announcing a next-gen console in the middle of the night due to leaks is wild, just imagine what else we have cooking…"
Following this, The Verge editor and industry insider Tom Warren confirmed that "lots more Xbox news" is on the way, and that "September is a big month" for the brand, although he didn't get into specifics.
It remains to be seen what Microsoft has in store for us, although an official unveiling of the Xbox Series S's features, along with a price for the Xbox Series X are likely on the way very soon. And beyond that, we're hoping to hear about some reportedly big Xbox Game Pass news and the official start of pre-orders for both consoles.
It's all heating up now!
Let us know what big news you're hoping to see from Microsoft in September below.
[source twitter.com]