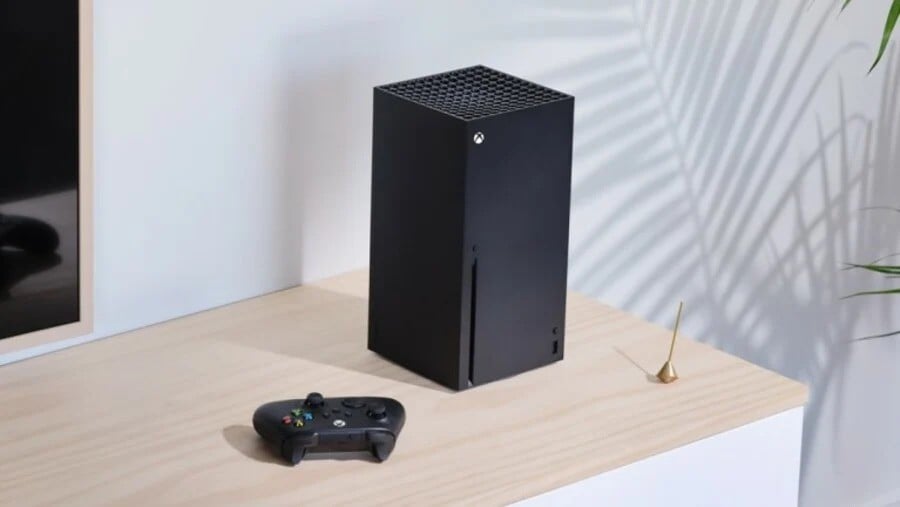 There are quite a lot of common themes running through today's hands-on previews of the Xbox Series X, and one of them is that the console is incredibly quiet, even when playing games.
Over at IGN, Ryan McCaffrey called it "almost inaudible when it's idle", and much quieter than the Xbox One X when running the likes of Red Dead Redemption 2.
Meanwhile, Ars Technica's Sam Machkovech hailed the system as the quietest Xbox he's ever tested, even after spending multiple hours with demanding Xbox One open world games:
"Series X, so far, is the quietest Xbox I've ever tested. Back-compat software runs the Series X to a high enough level to activate the fans and unleash noticeable heat dissipation, but I can barely hear it, even while spending hours in current-gen, open-world romps like Destiny 2 and Red Dead Redemption 2."
Of course, everyone has also pointed out that they haven't been able to unleash the potential of the system with next-gen games as of yet, so we'll find out more about how those perform at a later date.
For now though, it's certainly sounding like the Xbox Series X is going to be a largely silent console when it launches this November. Will it be the quietest in Xbox history? We'll have to wait and see...
How important is quietness to you with the Xbox Series X? Let us know down below.
[source arstechnica.com, via ign.com]