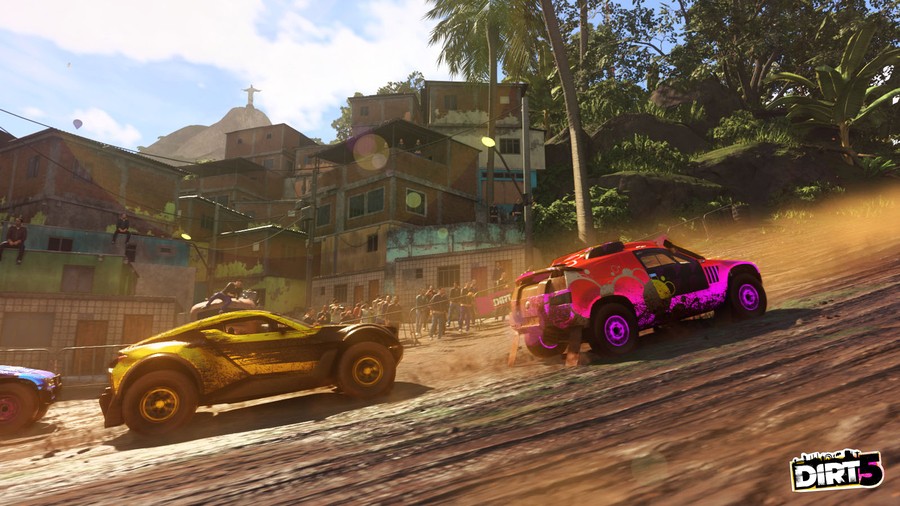 It's going to be a little while longer until Dirt 5 takes the starting line on Xbox One, with Codemasters revealing today that it has delayed the title by a few more weeks until November 6th.
In a statement on Twitter, the team acknowledged the disappointing news:
"It sucks, we know. Seriously, we can't thank everyone enough for your support and excitement around Dirt 5, ever since its reveal back in May. The positive feedback we've received from hands-on preview sessions has blown us away, too. The start line is now a little further away, but it's still very much in sight."
Despite this, Codemasters has confirmed that the Xbox Series X version of the game won't be affected - it's still launching later this year and will be a free update for owners of the Xbox One version, so no issues there.
Additionally, the company says it's planning to share more details about Dirt 5 in the lead up to launch, including new cars and locations, the final car list, more next-gen feature details and a full reveal of the game's multiplayer features.
How do you feel about this news? Planning to pick up Dirt 5? Let us know in the comments below.