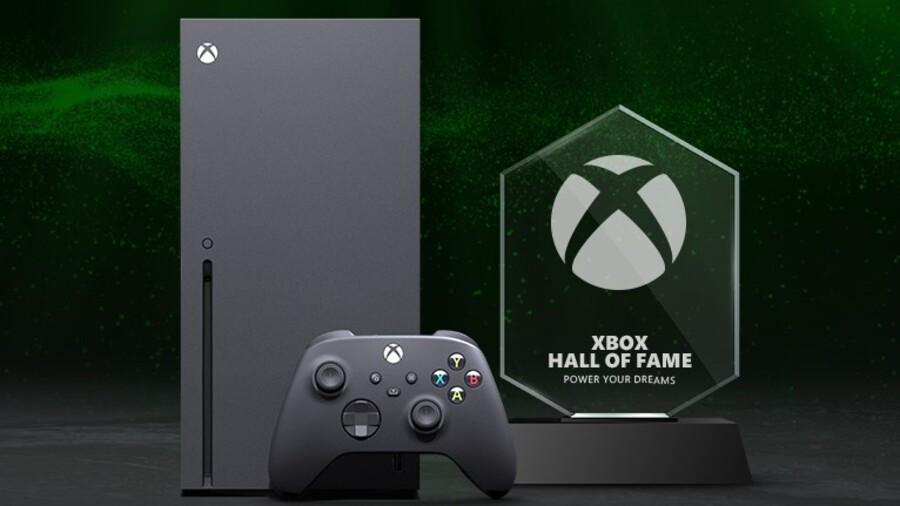 Competition alert! Microsoft is running a brand-new Xbox Hall of Fame contest to win an Xbox Series X, with each participating country set to feature eight Hall of Fame inductees and prize winners.
There are multiple ways to earn your way into the Hall of Fame, such as racking up the most Gamerscore in a certain period of time, or getting the fastest lap on the special Hall of Fame circuit in Forza Horizon 4, and some of the challenges are based on "lifetime triumphs" throughout the entire Xbox One generation as well.
In addition to all of this, you'll also have a chance of winning 12 months of Xbox Game Pass Ultimate simply by competing, and special Microsoft Rewards punch cards will be available throughout October as well.
You can check out all the details and challenges at the Xbox website, and we wish you the best of luck!
Do you fancy yourself as an Xbox Hall of Fame inductee? Tell us in the comments below.
[source xbox.com]