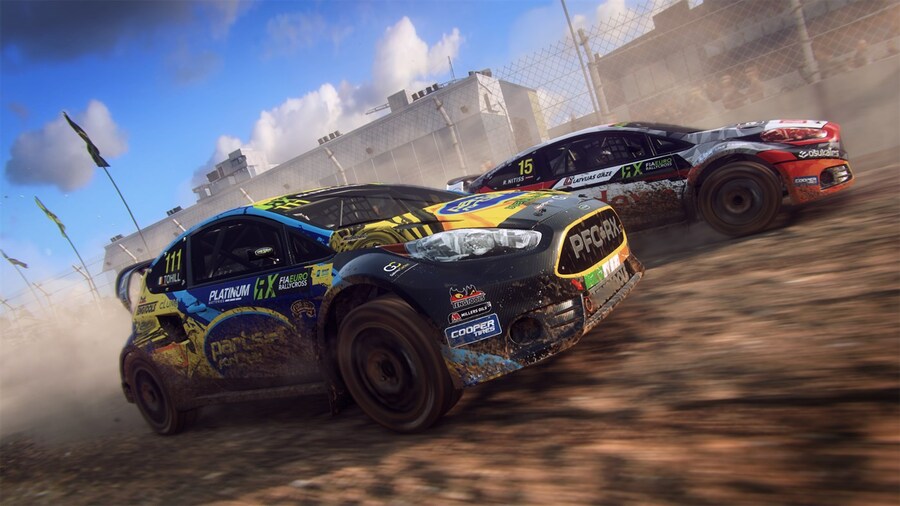 Update: Following Microsoft's acquisition of ZeniMax Media, parent company of Bethesda Softworks, Dishonored 2 no longer appears to be leaving Xbox Game Pass on September 30th.
---
Original story: Microsoft has today highlighted six games that will be removed from Xbox Game Pass on September 30th, including some major titles in DiRT Rally 2.0, Dishonored 2, Yooka-Laylee and others.
In addition to these, don't forget that we're also losing Jump Force on Xbox One tomorrow, Sep 15th (Batman: Arkham Knight now appears to be staying), along with Rocket League when it goes free-to-play.
As always, these titles are now available to purchase at 20% off for Xbox Game Pass members, and that offer will remain until the games are removed from the service.
Sad to see these games go? Let us know your favourite of these in the comments.