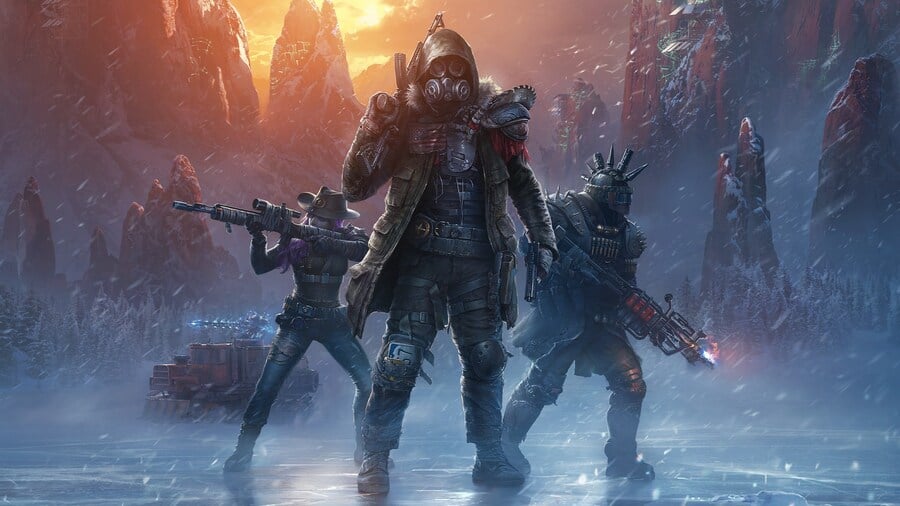 The highly-anticipated next entry in the squad-based RPG Wasteland 3 arrives later this month on Xbox One, PC and Xbox Game Pass, and it sounds like it's going to be very large in scale.
That's according to GM of Xbox Games Marketing Aaron Greenberg, who recently shared a quote from inXile Entertainment CEO Brian Fargo, teasing that the game will be "epic in size":
The game will allow you to play single-player or co-op in a "deep and engaging" story-driven experience, complete with an evolved tactical turn-based combat system, player vehicles, environmental dangers and much more.
And if you want to be ready the moment it hits Xbox Game Pass on August 28th, it's available to pre-load now!
Looking forward to the release of Wasteland 3? Let us know in the comments below.